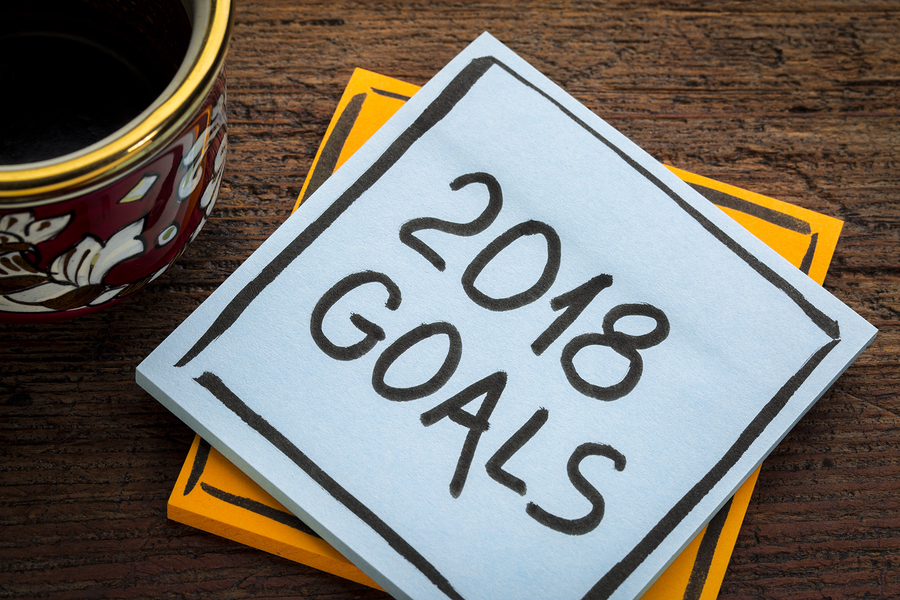 If there's one thing that most real estate experts can agree on right now, it's that now is a pretty dang good time to sell your home. Over the past couple years, home prices have been steadily on the rise, and so much so that it's unlikely this pace will continue for much longer. But along with just increased home values, there are a number of additional reasons why anyone thinking about selling their home in 2018 should opt to do so sooner rather than later.
Inventory is still tight
A tight inventory has been an issue facing countless...