Looking Ahead to the Triangle-Area Real Estate Market in 2015
Posted by Brandon Duncan on Thursday, January 15, 2015 at 2:41 PM
By Brandon Duncan / January 15, 2015
Comment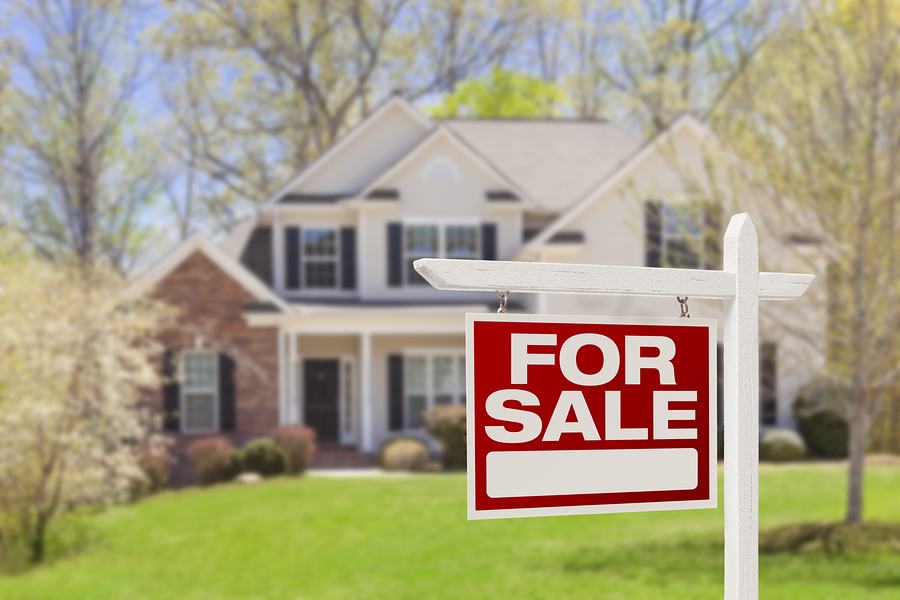 Now that we're a few weeks into the new year, it's a perfect time to start looking ahead to the year that could be in the Triangle area real estate market. Economists and real estate professionals all over the U.S. are cautiously optimistic about what we'll see in 2015, which due to the lessening of strict lending standards, lowered premiums on FHA mortgage insurance, and a strong pent up demand among Millennials, there should be an especially strong market for first-time home buyers who are finally ready AND able to make that transition from renting to owning sometime over the next 6 to 12 months.

Additionally, a stronger economy that continues to see job growth, income growth, and a rise in household formation are all expected to boost sales numbers in 2015, especially around the Durham, Raleigh, and Chapel Hill areas.

Many also believe that 2015 will also bring a lot of home sellers to the marketplace now that many have climbed out of the red and are starting to build some equity in their exiting home. Home prices in much of the Triangle area are at or even above pre-bubble levels, but we could be seeing a peak sometime in the coming months as well—so don't expect the on-going "rebound efforts to keep driving home values and costs up.

So whether you're looking to buy or sell sometime in 2015, the market appears to be as healthy as we've seen it in years, making it the perfect time to jump back into the market. And with rates expected to climb as much as a half percent by year's end, the time to make a move or list your home is sooner rather than later!
If you're looking to sell your Triangle-area home this year, contact Brandon Duncan today at (919) 808.2001 for a free competitive market analysis of your home, or if you're looking to buy, have a look at just some of the active listings below to have just hit the market within the last 24 hours.
New Triangle-Area Homes That Were Just Listed Today - ALWAYS UPDATED!