Local Highlights -Oliver & Company Events
Posted by Brandon Duncan on Wednesday, March 19, 2014 at 9:00 AM
By Brandon Duncan / March 19, 2014
Comment
The Raleigh-Durham area is a mecca of different cultures, backgrounds and talented people. A lot of times those talented people can get lost in the crowd of many. In our efforts to spot that talent we want to present to you a local entrepreneur that is building her brand to make some serious noise in the future. We sat down with Monica Oliver to find out more about her and her business. Here is what she had to say:
1.
What is your Business name and location?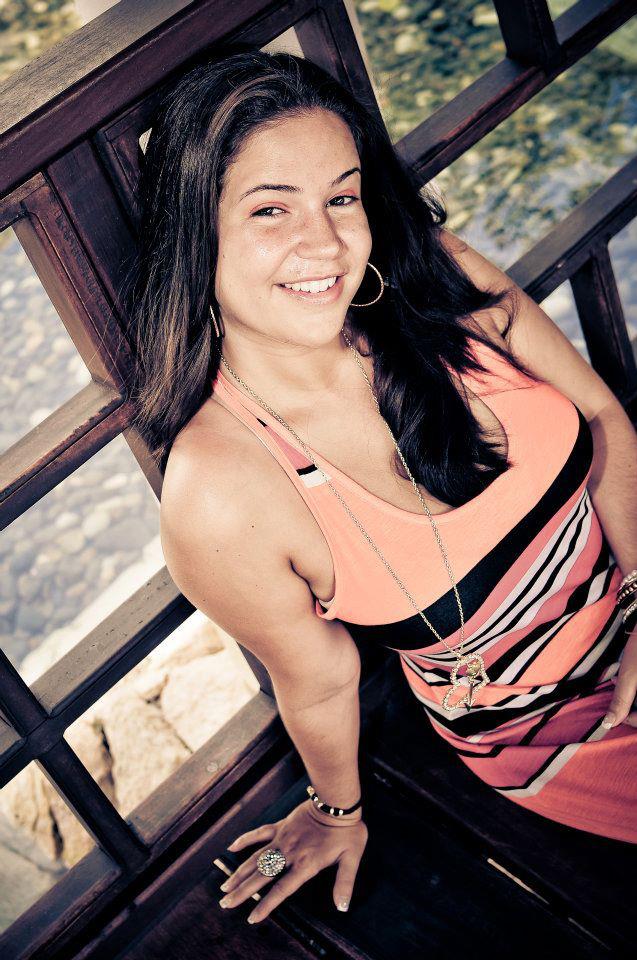 Oliver & Company Events, Durham NC
2. What inspired you to start your business?
I have always been into crafts and anything that allows me to use my creativity. I like things to be done in an organized fashion and for every detail to be defined and completed. I started creating and coordinating events for close family and friends in 2009 and found that I was talented. I also discovered my passion for helping people and creating memorable moments through events and important times in people's lives. The most satisfying moment for me is creating a happy and intimate environment that results in a lot of smiles, laughter, and love. My goal is to carry out my client's vision and bring it to their reality. Hence our slogan "Where we turn your Perception into your Reality". So I figured I'd transform my hard work and skills to build my dream career.
3. Can you provide me with a description of your business?
We offer event planning/coordination services for all types of events including but not limited to Weddings, Birthdays, Showers, Anniversaries, and much more. We specialize in silk floral arrangements and offer other specialty services for event décor including programs, favors, and centerpieces.
4. How do you market your business?
I currently market my business through social media, word of mouth, personal interactions, and through my website www.oliverandcompanyevents.com.
5. How are people aware of your business?
Normally, people are aware of my business because of social media through posts and pictures or by attending an event and seeing some of my work.
6. Where do you see your business in the next year? In the next five years? The next ten years?
Next year I will be able to concentrate strengthening our marketing strategies and possibly expanding my clientele. I am currently in school pursuing my MBA so I have chosen to fulfill my business part-time until my degree is completed. The reason my business exists is to gain experience in event planning since there is not a structured path to get into this profession. My ultimate goal is to eventually get involved with the community and give back to charitable organizations. I would like to gain experience in all types of planning including for profit and non-profit and become a well-rounded professional event planner.
In 5-10 years, I see myself carrying out my business full-time at an established location.
7. Does your business have a stated mission statement, the reason that this business exists?
Our mission statement is to build a trusting relationship with our customers in order for them to live out their event stress-free. Our goal is to help make the experience easy, efficient, and everlasting. We also like to work cost-effectively and make sure we do everything necessary to meet our customers' needs while staying within budget.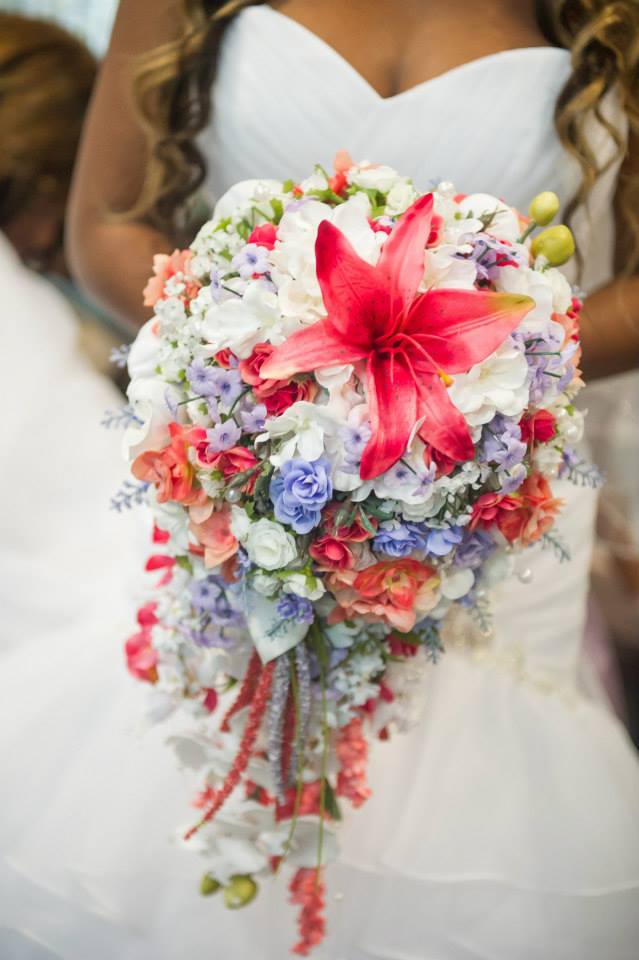 8. Do you have employees? How many?
I do not have any employees. I work closely with many different vendors and individuals in order to ensure an overall great experience.
9. What has been your biggest struggle with running your business?
My biggest struggle right now is balancing the mix of marketing coordination, event planning, and specialty services. When offering customers, service-based intangible services, such as coordination and planning, it can be difficult to convey quality. I attempt to convey that value through tangible services such as those offered in through my specialty services. I currently do not have an abundant amount of materials at hand to provide discounted services for décor and on the contrary, I find myself having to invest in a lot of the materials and charge my customers for the materials used.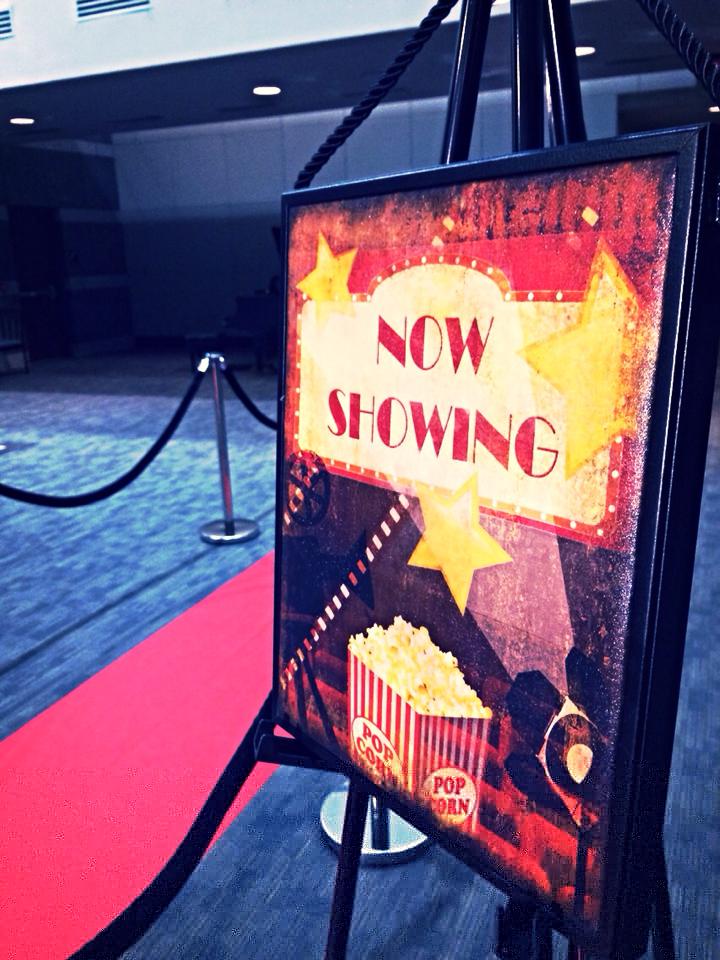 10. What is your greatest success so far?
My greatest success thus far is being able to carry out my business simply by word of mouth. I like for my work to speak for itself. I like to build relationships with my clients so they know they can trust in me to do a job well done. I feel like I have been able to commit to my responsibilities and leave everlasting impressions.
Special Offers:
Oliver & Company Events is offering a special discounts to all the readers that mention this blog article. Oliver & Company Events is offering to give a free "Specialty Service" along with the purchase of a Full Event Planning Package or 40% off a Day of Coordination package.
Below is a few testimonials from Raving Fan's of Oliver & Company Events: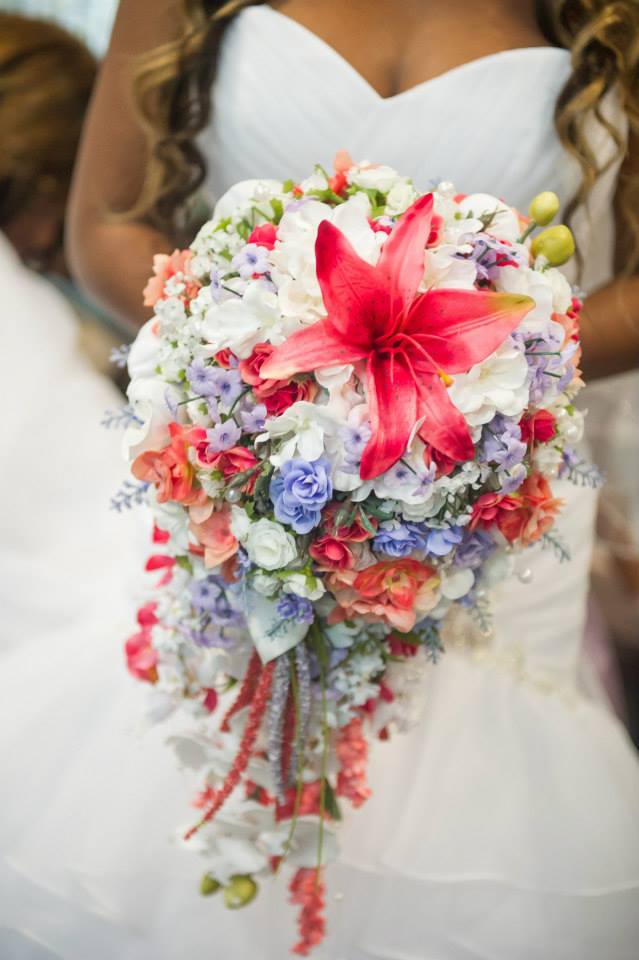 Testimonials
"Monica was a godsend for our wedding and I'm so incredibly happy we chose her as our coordinator. She was a delight to work with, very organized, and contributed so much more to wedding planning than we expected was possible. Turns out Monica was much more invaluable than we anticipated any coordinator could be. Monica anticipated many of the decisions we didn't realize we'd have to make, was very organized about laying out options, and found many ways to make the wedding planning and day of easier. We always looked forward to our meetings with her and she was a delightful part of our wedding. She was totally on the ball in coordinating with all of our vendors, which we figured we would do ourselves since we'd already booked them. She kept everything running smoothly throughout the day. We can't recommend her enough."
~Bruce & Delondria Hines
"A Couple of Forevers" September 28, 2013
"Monica did an amazing job with my baby shower! Can wait for her to do my little ones first birthday party!" –Trinada Camacho