Is Spring Really The Best Time To Sell Your Durham Home?
Posted by Brandon Duncan on Thursday, February 8, 2018 at 6:01 PM
By Brandon Duncan / February 8, 2018
Comment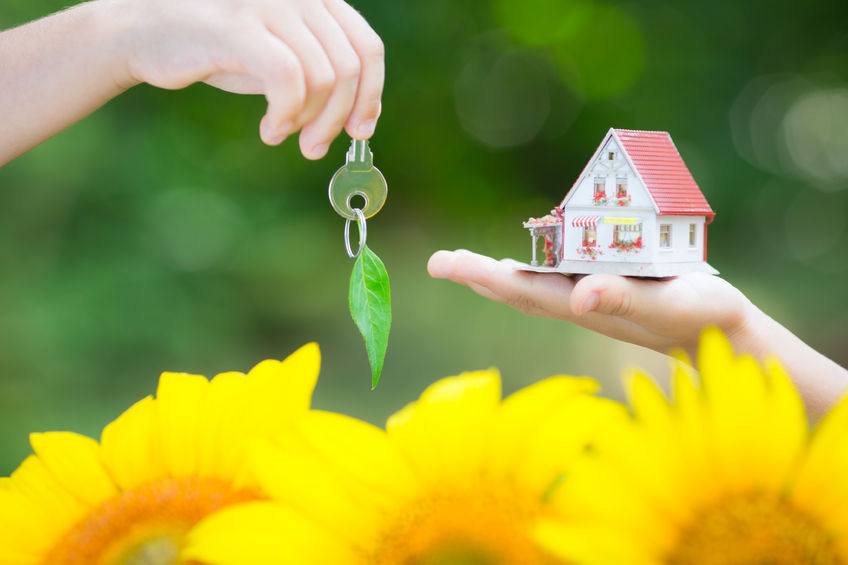 It's often said that spring is the best time to sell a home. And while that tends to usually be the case, listing your home during peak home buying season doesn't automatically translate to seller success. But before we go down that path, let's first take a closer look at just what makes the spring season such an optimal time to sell your Durham home or condo:
More buyers = more opportunities
Simply put, when more people are out searching for a new home, it gives home sellers more opportunities to find the right buyer.
Your home will show better
Flowers are blooming, grass is always greener, and days are also starting to get longer. Combined, all these factors mean your home will show much better, perhaps making it more appealing to anybody in the market for a new place to call home.
Buyers are motivated
Like you, home buyers also know spring is a busy time for the Durham housing market, which means most are laser focused and ready to make a deal once finding something that fits all their needs and wants.
It never hurts to get an early start
The ultimate goal for most home sellers is to get their home listed, sold, and moved into a new place before back-to-school season hits. And while I'll always work as hard as I can to get your home or condo in Durham sold as quickly as possible, buyers sometimes back out, financing issues may arrise, or countless other problems occur that could slow or delay the home selling process. So the earlier in the year you get your home listed, the better.