Increasing Rent Prices Suggest Now May Be a Great Time to Buy in Raleigh and Durham
Posted by Brandon Duncan on Saturday, April 1, 2017 at 11:43 AM
By Brandon Duncan / April 1, 2017
Comment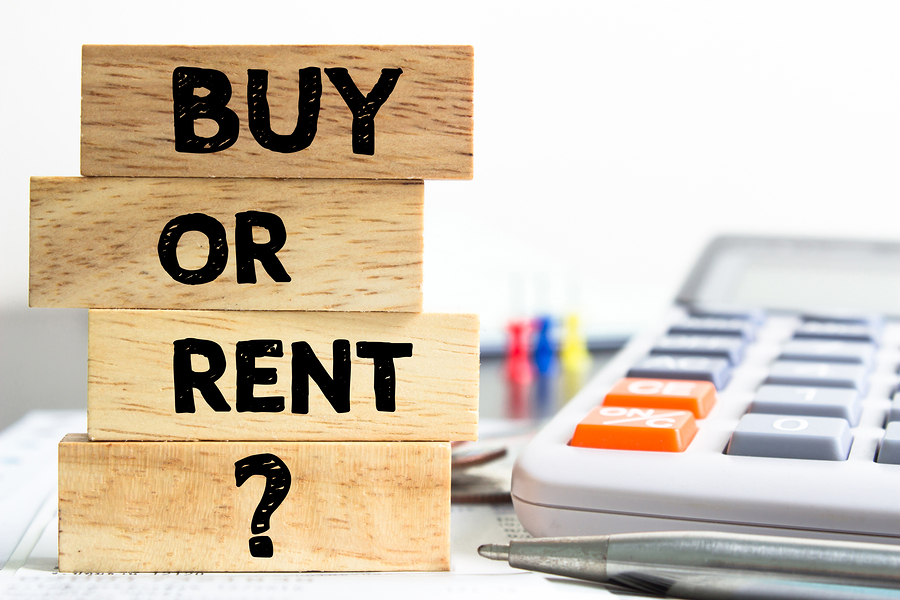 Although home prices around the Triangle area have continued to increase in the early part of 2017, rent prices throughout the region are also climbing as well, leaving some to wonder whether buying sooner rather than later makes sense.
If this sounds like a familiar situation, buying a home now can certainly be a better long-term play, especially with interest rates also expected to trend upward later in the year as well.
But just looking at it from a cost standpoint, here's a closer look at just how much rent prices are increasing so far in 2017 both Durham and Raleigh:
According to the latest data from Zumper, Durham jumped five spots and now ranks 44th on the list of most expensive cities to rent thanks to a 4.5% spike in one-bedroom rental prices. In March, the median rent for a one-bedroom rental registered $930, while the median price for a two-bedroom apartment jumped 2% from the month prior to $1,030.
As alluded to above, rent prices in Raleigh are also on the rise, with one-bedroom units jumping 1% from February to March to a median rent price of $1,010. Two-bedroom units also saw a month-to-month gain of 1.8% and settled at $1,150 in March, but the real gains are when you compare rent prices year-over-year.
In Raleigh, one-bedroom rent prices from March 2016 to March 2017 have increased by 14.8%, while two-bedroom rentals saw an 11.7% jump in price during that same timeframe. One-bedroom rentals in Durham also saw a similar spike, increasing 10.7% year-over-year in March, although two-bedroom units in Durham only increased by 3% from 2016 to 2017.