Ideas That Help First-Time Buyers Save For a Down Payment
Posted by Brandon Duncan on Saturday, February 4, 2017 at 1:10 PM
By Brandon Duncan / February 4, 2017
Comment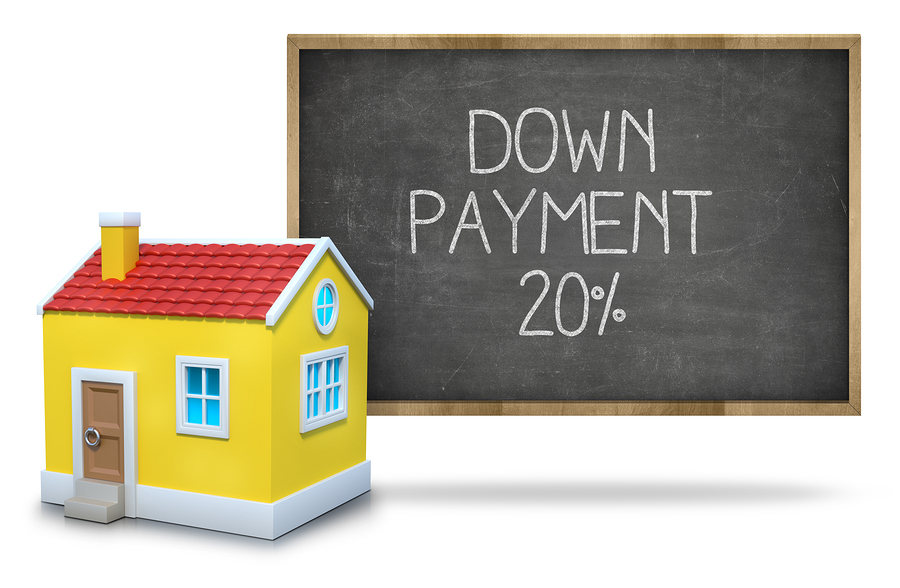 It goes without saying that one of the biggest hurdles facing today's home buyers is trying to save enough money for a down payment. There's no doubt that buying your first home can be a fun experience, but at the same time, putting together enough funds to secure a home loan can often be a daunting task, especially if you're looking to hit that recommend 20% down payment figure.
So if you're finally ready to make that long-awaited transition from renting to owning, here are a few creative ways that might help you reach your down payment goals.
Negotiate Closing Costs Into the Purchase Price
If a seller is willing to get a deal done quickly, you might get lucky and be able to negotiate having them pick up some of the closing costs, which effectively leaves you with more money for a down payment. While nothing is guaranteed with this type of home buying strategy, it never hurts to give it a try, especially if you're dealing with a highly motivated seller.
Research Down Payment Assistance Programs
The U.S. Department of Housing and Urban Development offers a variety of new home owner programs, especially to first-time home buyers working on a tight budget. From FHA-insured mortgages to programs specifically designed for home buyers who work in certain government/public service fields (law enforcement, firefighters, teachers, EMTs, etc), you might qualify for some of the down payment assistance programs that are currently available to certain buyers.
Shop Around For The Right Home Loan
Some lenders offer various programs that help buyers purchase a home with a smaller-than-normal down payment. While having the full 20% down certainly won't hurt your chances of securing a mortgage, it's also not always necessary. Plenty of lending programs are out there that allow home buyers to only put down 3% or 3.5%, and many regional banks and lenders in the Triangle area might also have their own first-time home buyer programs as well. So when trying to secure a mortgage, don't just stop at the first approval. Shop around a bit in order to ensure you're getting the best deal possible, which can sometimes mean putting a little less money down.