How to Buy And Sell a Home at The Same Time
Posted by Brandon Duncan on Sunday, September 5, 2021 at 9:10 AM
By Brandon Duncan / September 5, 2021
1 Comment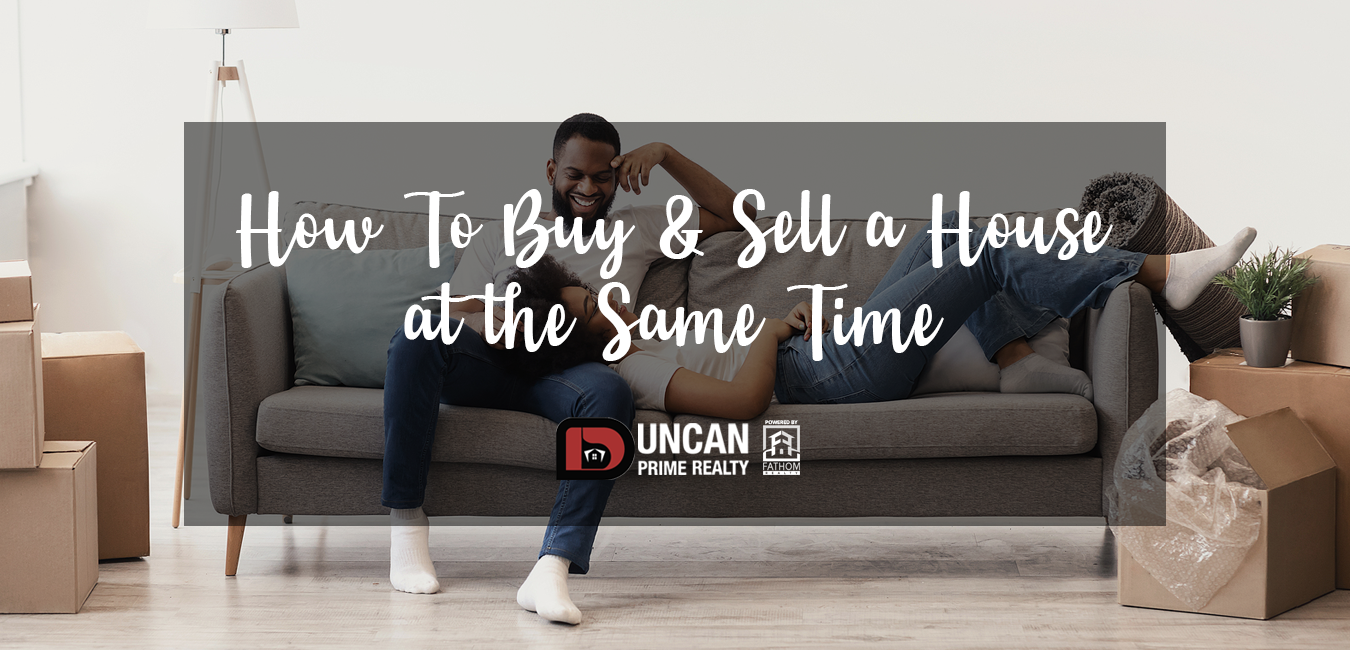 Moving can be stressful, especially if you're trying to buy a new home, while selling an existing home at the same time. The good news, of course, is that it's not only possible, but you can make the process a bit easier by following a few key steps.

✓ CONSIDER WHETHER THE TIMING IS RIGHT

You may want a new home, but is the time right to make a move? Typically, late spring and summer are popular times for families to search for homes because the kids are on summer break. Even if the time isn't right, you can still start getting your home ready to sell. If you're prepared, it makes it that much easier to start the selling process.

✓ CHECK OUT THE EXISTING MARKET

Next, you'll want to take a hard look at the existing housing market where you own a home. In an ideal situation, the home you currently own sits in a seller's market, while the place you're interested in purchasing a home sits in a buyer's market. It helps to own a home in an area with good schools if you're trying to get a good price on the home you want to sell.

✓GET YOUR HOME READY TO SHOW

You need to make sure your home is ready to show. Take some time to start decluttering your current home. This helps in moving too, because you won't have as much to pack up when it's time to leave. You'll also want to spend a little time fixing up any problems and adding a coat of neutral paint where it's needed.
Looking for ways to get your home ready to show? Check out 7 DIY home projects for fall or contact us directly to see how we can help get you the most money for your home or condo during the home selling process.

✓ TAKE A LOOK AT YOUR FINANCES
To prepare for a new home, take a good look at your current financial situation. You may want to consider waiting until you have a larger down payment. You may also want to pay off some debt or look for any mistakes on your credit report.

Usually, homeowners need to sell their existing home to have the funds to buy a new home. There are some other ways to get the funding sooner for a down payment, though, including taking out a home equity line of credit or a bridge loan.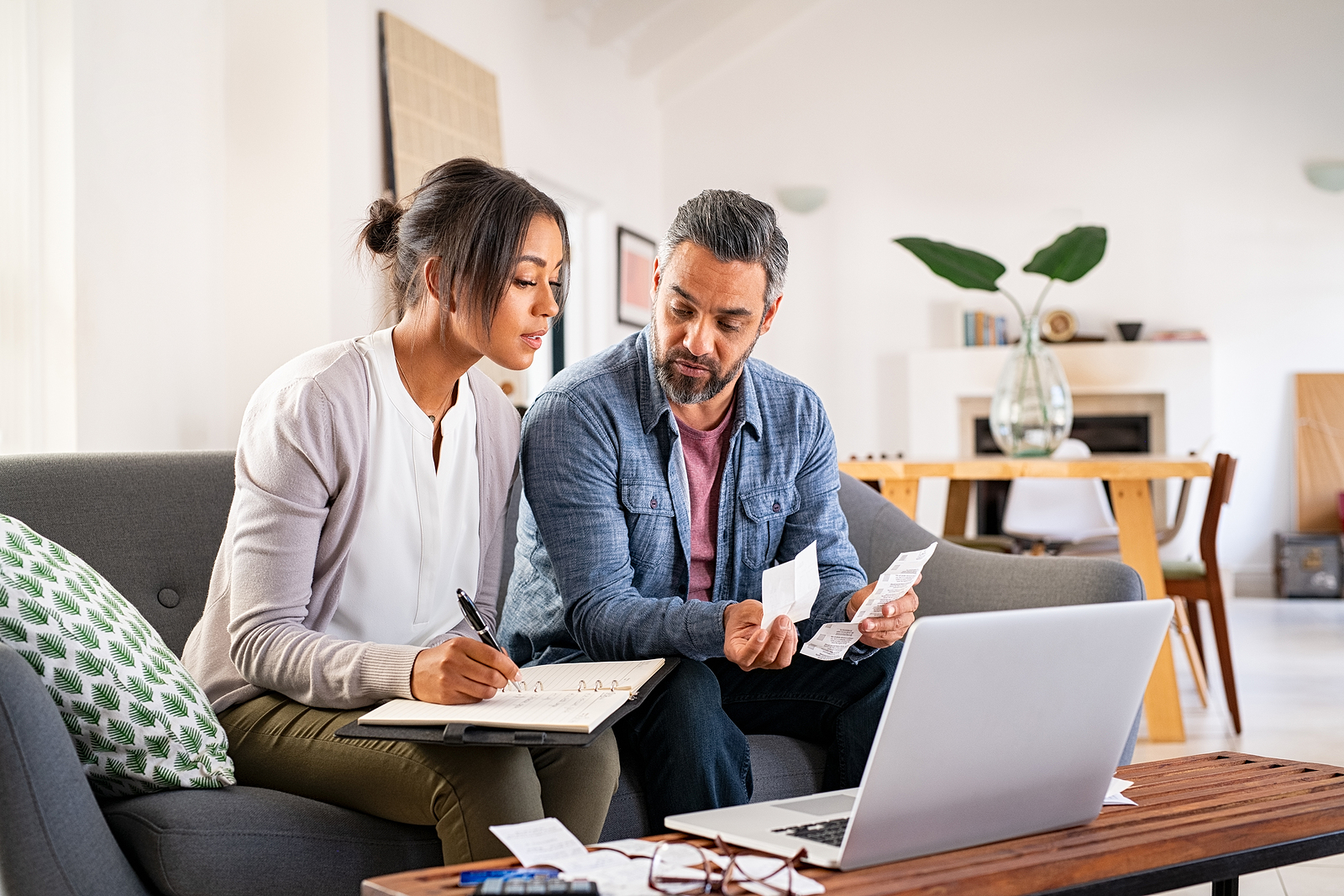 ✓ USE A PROFESSIONAL

Next, you're ready to list your current home with a qualified real estate professional. Use this person to help find buyers, to show your home and to run the open houses. The key is to sell your home in a reasonable amount of time at a good price. If you want to buy another home, you don't want your current home sitting on the market for weeks. A real estate agent can also help you find temporary housing if you don't have any place to move to right away.

✓ SEARCH FOR A NEW HOME

If you're hoping to move to another home in the same area, you may be able to use the same real estate agent to sell and to buy. If not, you'll want to find a local real estate agent with knowledge about the new area. They, too, can help you find some temporary housing if you end up needing a place to say in between the time of selling your old home and closing on a new one.
Key Takeaways:
Time of year can sometimes determine how quickly your home might sell. Traditionally, late spring and summer are a great time to attract buyers looking to make a move with summer break in full swing.
Existing market conditions should be considered when determine whether to buy and sell a home at the same time.
Getting your home ready to show is well worth the time and effort. Even small projects like painting and decluttering will go a long way.
If your current financial situation isn't ideal, waiting to buy or sell a home until you pay off some debt or save more money for a down payment might be in your best interest.
Using a professional to help guide you through the process of buying and selling a home at the same time is beneficial and highly recommended.