How The Triangle Area Luxury Market Fared in 2016
Posted by Brandon Duncan on Tuesday, January 31, 2017 at 11:44 AM
By Brandon Duncan / January 31, 2017
Comment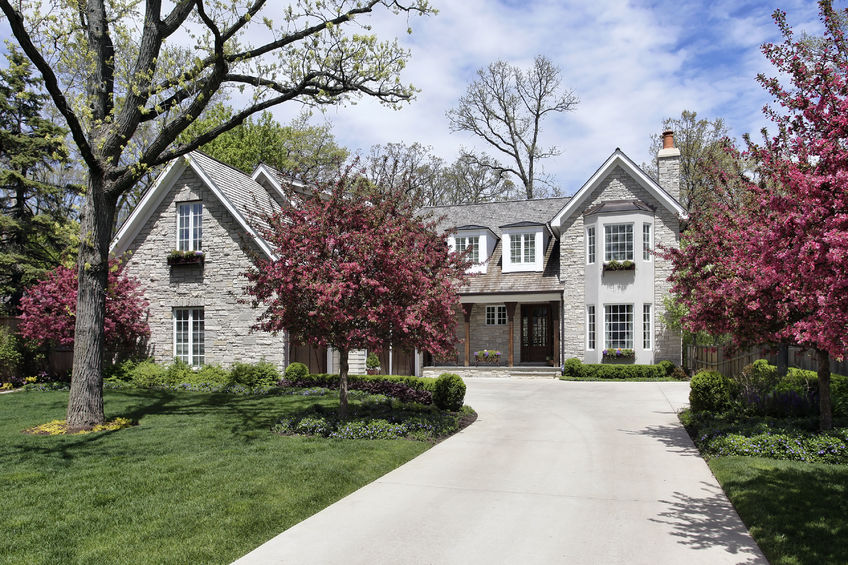 Last year was a strong year for the luxury housing market in the Triangle region, at least according to recent research done by the fine folks over a the Triangle Business Journal. According to their findings, 17 homes were sold in the area that were priced at $1.8 million of higher in 2016, with 11 of those 16 homes just built within that same year.
Despite being slightly lower than the 22 homes sold in the same price range in 2015, it's also slightly higher than the 14 home sales at $1.8 million or higher recorded all the way back in 2014.
As of the time of this post, 62 homes for sale in the entire Triangle area are listed at $1.75 million and above, with the most expensive home being a grand 6-bedroom, 9-bathroom estate in Raleigh's Country Club Hills neighborhood.
While it's still much too early to tell how the luxury market in the Triangle area will fare in 2017, three area cities (Durham, Cary, and Morrisville) were mentioned as being among North Carolina's healthiest housing markets heading into the new year. And that's certainly a promising start for not only the local luxury market, but the entire Triangle real estate market as a whole.