House Flips on the Rise in the Triangle Region
Posted by Brandon Duncan on Friday, March 31, 2017 at 10:48 AM
By Brandon Duncan / March 31, 2017
Comment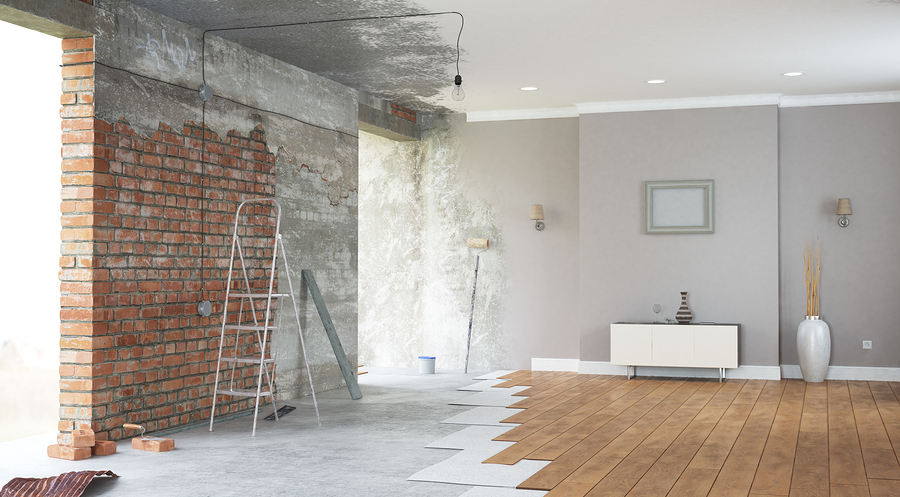 The practice of flipping houses has been on the rise around the Triangle recently, at least according to a new report from ATTOM Data Solutions. Officially, a home that is purchased and sold for a second time within a 12 month span is considered a house flip, and according to the numbers, 5% of all home sales in the Triangle have recently satisfied that requirement.
In 2016, 1,202 houses were flipped in the Triangle region, which is up 6% from just one year prior. Of those homes sold, the original median home price was recorded at $144,870 while the median flip price settled at $218,892—a gross profit of over $74,000. Additionally, the average time it took to sell each flipped home averaged just 188 days, which is yet another testament to how strong the market has been over the last 12 to 18 months.
So with investment opportunities clearly on the upswing in our market, just where are most Triangle area homes being flipped?
According to the data, the 27601 ZIP code registered the highest percentage of house flips from a transactional standpoint, with 10.2% of all home sales there labeled as a flip. Southeast Raleigh (27610), however, saw the most flips by volume, registering 85 flips in 2016 alone.
The 27601 ZIP code is where flipping a house has been the most profitable in recent months, averaging a 244% return for the 15 house flips that were sold in 2016. Nearby Chapel Hill is where homes have the quickest turnaround time to sell a flipped home, taking just 118 days, while Raleigh's Brier Creek neighborhood (27617 ZIP code) record the slowest turnaround time at 268 days.