Here's Why You'll Want to Sell Your Durham Home Early in 2018
Posted by Brandon Duncan on Thursday, January 11, 2018 at 4:13 PM
By Brandon Duncan / January 11, 2018
Comment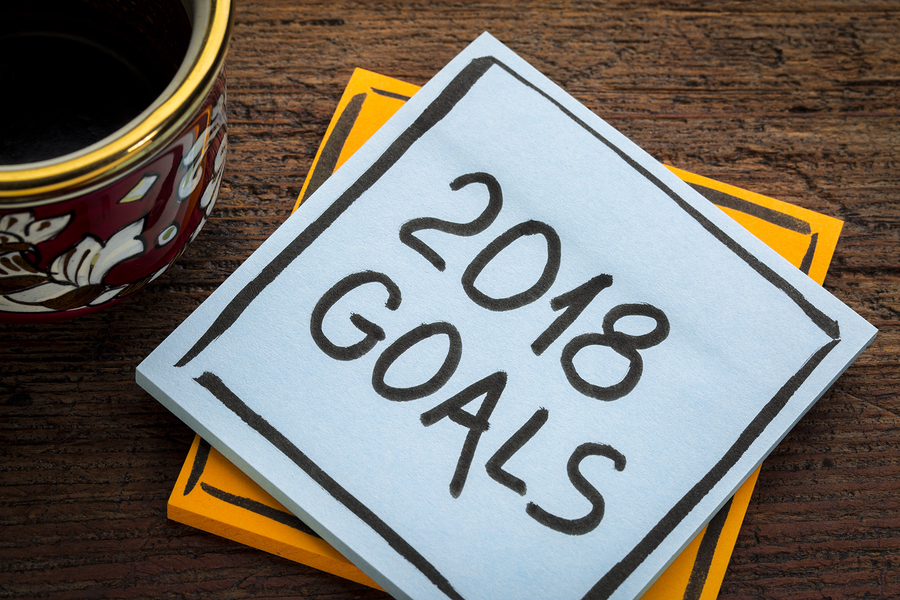 If there's one thing that most real estate experts can agree on right now, it's that now is a pretty dang good time to sell your home. Over the past couple years, home prices have been steadily on the rise, and so much so that it's unlikely this pace will continue for much longer. But along with just increased home values, there are a number of additional reasons why anyone thinking about selling their home in 2018 should opt to do so sooner rather than later.
Inventory is still tight
A tight inventory has been an issue facing countless markets across the country, and the Triangle region isn't any different. Nationwide, that's expected to continue, at least over the first part of 2018, so if you're looking to sell and are wanting to take advantage of high demand/low supply, testing the market over the next few months isn't a bad idea.
Economic conditions are strong right now
Consumer confidence is at a very high level right now, and we're also seeing lower unemployment levels, surges in the stock market, and household incomes finally starting to grow. There's hardly a better time to sell a home than during a strong economic cycle, which we're clearly experiencing so far in early 2018.
Interest rates are still low
Despite not being at levels below 4% anymore, 30-year mortgages are still only just over 4%, which is still quite low historically. But that won't last forever. In fact, many economists and industry pros project rates will jump up to 5% sometime before the end of the year, meaning it'll be important to sell early to take advantage of buyers looking to buy before rates inevitably increase.