Greensboro's Top Neighborhoods For Searching Historic Homes
Posted by Brandon Duncan on Monday, March 20, 2023 at 12:18 PM
By Brandon Duncan / March 20, 2023
Comment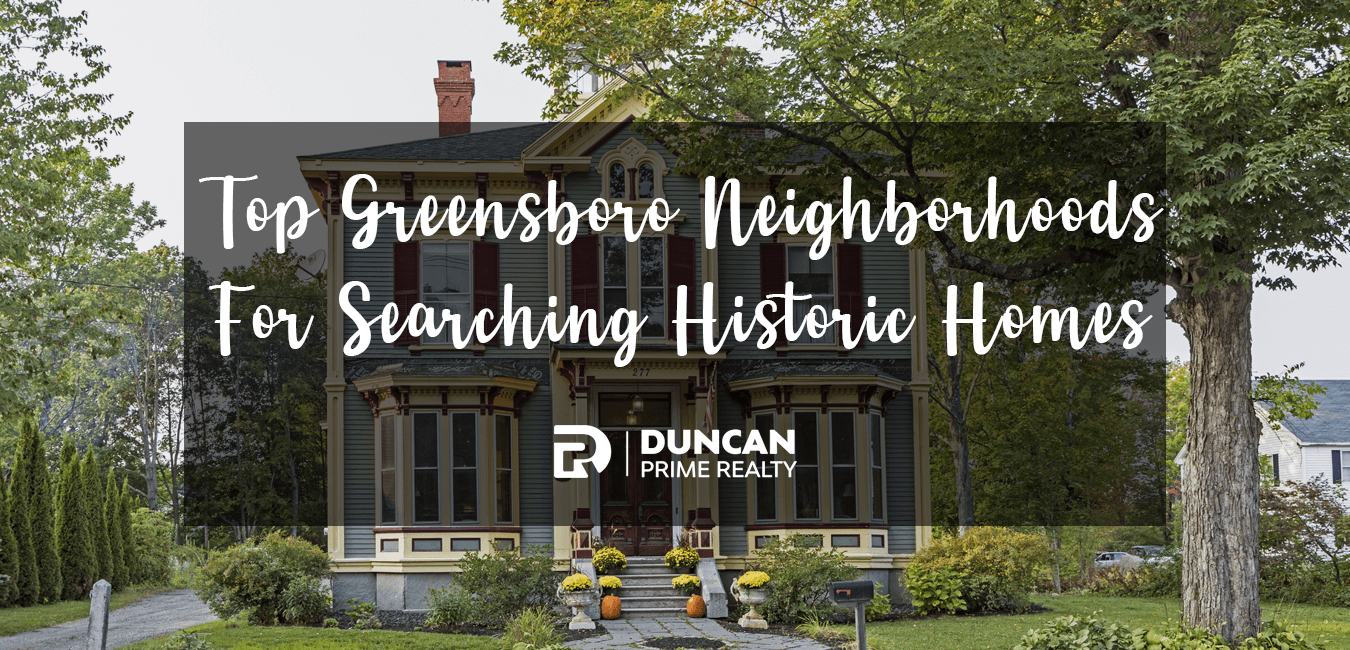 While some home buyers seek out new construction homes and neighborhoods with all the latest and greates features, others are searching for a unique piece of history to call their next home. That's often what makes historic homes so popular, even among many of today's buyers. So if you're ultimately searching for the perfect historic home in the Greensboro area, you may want to consider taking your search to one of these top local neighborhoods:
College Hill
Found between Downtown Greensboro and the university, College Hill stands today as one of the city's oldest neighborhoods. Because of this distinctively rich history, it's also one of the best neighborhoods in Greensboro to search for historic homes, especially late Victorian architecture. While some of the neighborhood's original buildings have sadly since been torn down, you'll still find some great examples of older homes to choose from. Today, it's common to find Craftsman-style bungalows in College Hill, as well as some Colonial Revivals and Queen Annes. The neighborhood often attracts a mix of residents too, including families, retirees, professionals, college students and university faculty members.
Mcadoo Heights
Another place to consider taking your home search is Mcadoo Heights. You'll still find some classic homes located in this part of the city. Close to downtown, many of the homes here date back to the 1920s and 1930s. You're sure to find plenty of charming old homes to choose from in Mcadoo Heights, some of which have been nicely updated in more recent years, but still retain some of their most coveted features and finishes.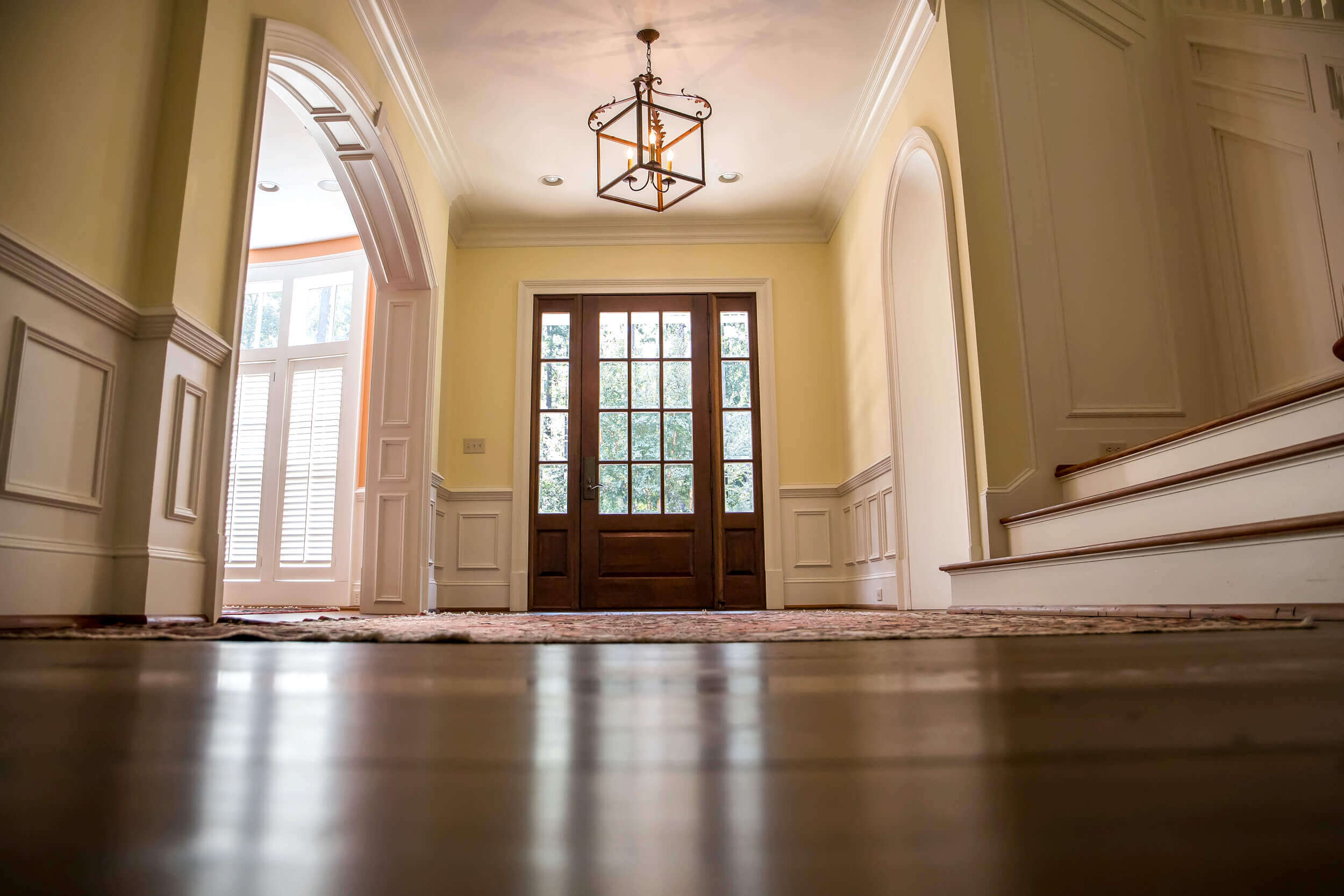 Looking for a Greensboro home with plenty of charm & character?
Start searching all
Greensboro homes for sale
, or contact the historic home experts at Duncan Prime Realty for all your home buying & selling needs!
Fisher Park
Noted as Greensboro's first suburb developed around a park, some of the oldest homes in Fisher Park date back to the 1800s. The public park was developed around the turn-of-the-century, followed by a great deal of construction in the area. At the time, the residences of Fisher Park ranged from more modest designs to grand homes. Today, homebuyers are treated to several early 20th century home designs, including some Craftsman, Colonial Revivals, and grand Tudor manors. Mostly built up from around the early 1900s to the 1930s, you may also find some Queen Annes, some bungalows, and some American Foursquares, which make up the Fisher Park Historic District.
Westerwood
The Westerwood neighborhood offers vintage homes, including some Craftsman-style bungalows. Known for its tree-lined streets, the Greensboro neighborhood has many kit homes, and commonly draws in people with its convenient location. The neighborhood was first developed around the 1920s, on the east side of Lake Daniel Park. It's likely Westerwood is where you'll find the oldest existing home in Greensboro that's still a private home. Some of the
Related Greensboro Real Estate Content: