The 3 Most Important Things to Remember as a First Time Home Seller
Posted by Brandon Duncan on Friday, February 9, 2018 at 12:25 PM
By Brandon Duncan / February 9, 2018
Comment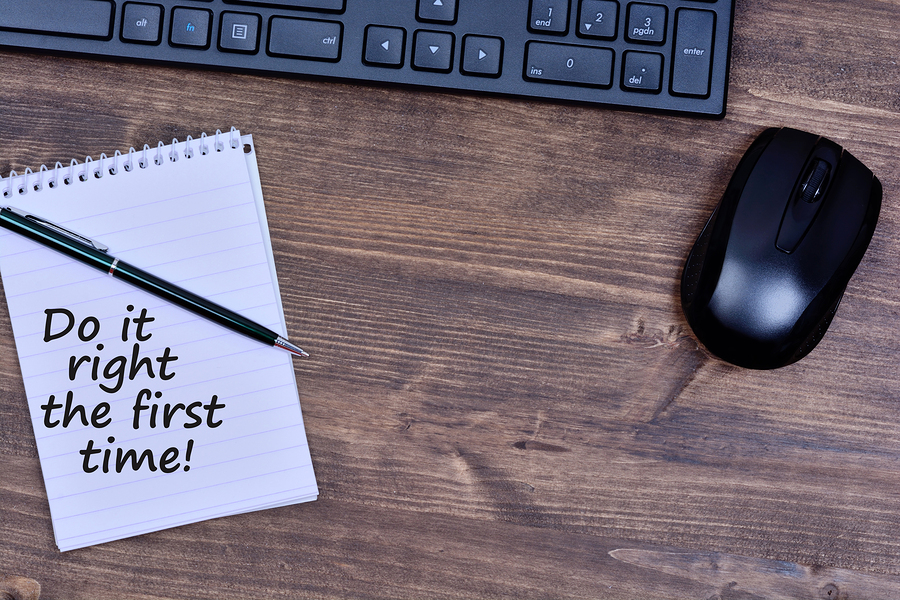 Similar to what first time home buyers experience, selling a home for the first time can be exciting, frustrating, stressful, and exhilarating all at the same time. But for the most part, that's about where the similarities stop when it comes buying and selling a home for the first time.

When buying a new home or condo, it's really all about what you're looking for in a new place to live. On the other hand, when selling a place for the first time, home owners need to consider what home buyers are looking for in today's market, which means checking your emotions at the door and presenting your home in a way that appeals to the masses. So if you're thinking about putting your home on the market, here are the 3 most important things to remember as a first-time home seller.
1) Curb Appeal Matters
Making a good first impression is everything, so make sure your front yard, the landscaping, and the exterior of your home is in tip-top shape. Spring is usually the best time to sell from a curb appeal standpoint, but regardless of season, just make sure you spend some time improving these areas of your home. Remember, if your home doesn't capture buyers' attention from the outside, chances are they won't bother taking that next step to see what's inside.
2) Be Flexible
Once again, selling a home isn't about what's most convenient for you. So be flexible when it comes to showing times and open houses. If a prospective buyer has requested a private showing, try to be as accommodating as possible, even if it means letting them preview your home at a not-so-desirable time.
3) Professional Photography is Mandatory
In today's digital world, making sure your home looks great online is critical, which is why I always use professional photography for my clients and listings. Similar to the curb appeal aspect, if your home doesn't look good in the listing photos, you're going to have a tough time attracting buyers for private showings.