First-Time Home Buying Mistakes to Avoid
Posted by Brandon Duncan on Saturday, November 5, 2016 at 11:43 AM
By Brandon Duncan / November 5, 2016
Comment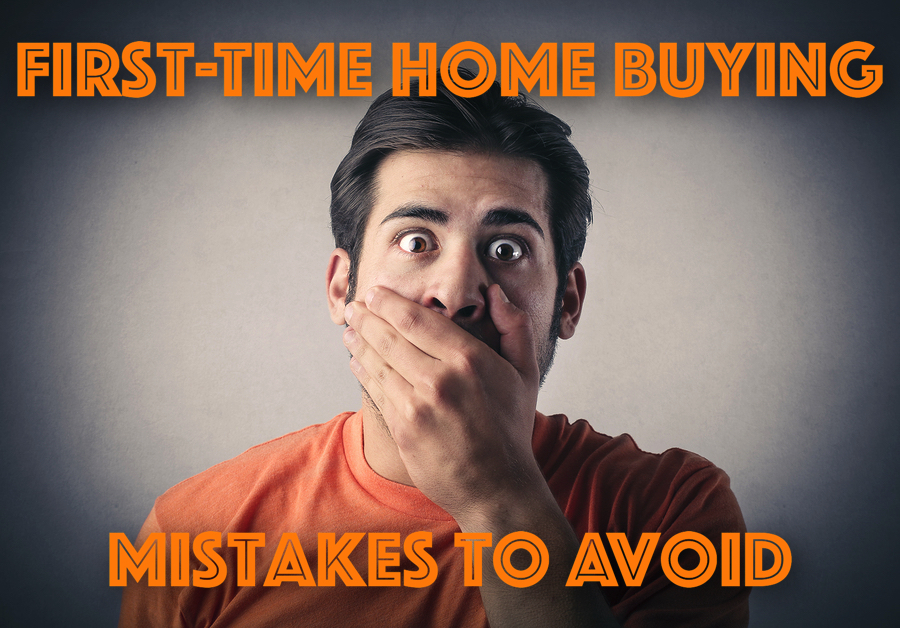 Let's face it—the first time any of us do just about anything in our lives, we're likely to make a mistake or two along the way. And given first-time home buyers in Durham are of course going through the difficult and often complex home buying process for the very first time, avoiding mistakes wherever possible will undoubtedly make your experience easier and much less stressful.
As a first-time home buying expert in Durham, I've worked with plenty of young and first-time buyers over the course of my career, and some of the more common mistakes my clients make can easily be avoided with just a little research and guidance. So if you're thinking about buying your first home in Durham or somewhere else in the Triangle Region, here are some common mistakes to avoid along the way.
Failing to get pre-approved before looking at homes
The easy, and often fun, part of buying a home is the search. With so much information available online these days, browsing available homes for sale in Durham couldn't be easier, especially if you're using all the great tools my website has to offer. But before you get too anxious, always make sure to get pre-approved before you go on the hunt for that perfect new home. Getting pre-approved will help you know exactly how much you can afford, and it'll also save time when it comes time to make an offer. In a hot market, the chances of losing out on a home to another buyer are much greater if you're not fully prepared before you start house hunting.
Failing to understand all the expenses involved with home ownership
If you've been on your own and renting a home or an apartment until now, it's easy to forget just what owning a home means. As a renter, dropping your check off in the mail or paying your rent online is about as easy as it gets when it comes to living expenses. But when owning a home, other expenses come into play like property insurance, property taxes, HOA dues, on-going maintenance, water, and trash pick-up. And if you're lucky, that's where the list of extra expenses stops. So keep that in mind when considering your budget and how much you can afford to spend on a new home.
Failing to seek out an experience agent who understands the needs of first-time home buyers
As a first-time home buyer, it's okay to get confused, ask questions, and rely on a professional agent to help guide you through the process. Finding an agent you're comfortable with and one who you can trust is an essential part of the process and will only make your experience as a first-time home buyer more exciting and more enjoyable. And as someone who specifically markets myself to first-time home buyers just like you, there's nobody better any the Triangle Area than me! So call me today for all your first-time home buying needs and let's find you the perfect new home that fits all your needs, wants, and lifestyle preferences!