Find Down Payment Assistance Programs That Fit Your Individual Circumstances
Posted by Brandon Duncan on Saturday, December 31, 2016 at 10:17 AM
By Brandon Duncan / December 31, 2016
Comment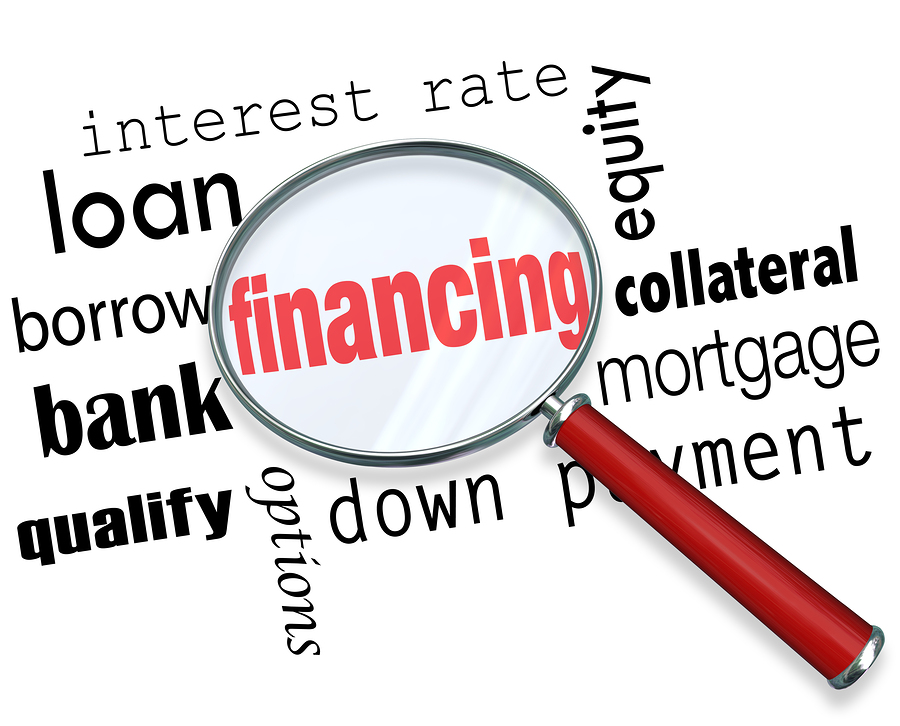 If you run a poll asking what is the most difficult part about buying a home for the first time, many will likely say that it's coming up with a down payment. But what many of these same buyers don't know is that there are all kinds of resources and programs available to first-time buyers that help them secure enough money for a down payment, as long as you know where to look.
Believe it or not, research shows that 87% of homes on the market are eligible for various home ownership programs, and using services or programs like Down Payment Resource can no doubt help first-time home buyers overcome one of the biggest hurdles in buying a home—having enough money for the down payment.
Along with helping eligible buyers find the right down payment programs that fit their individual needs, Down Payment Resource can also tell potential buyers whether or not a particular property is qualified for down payment assistance as well.
To get started is easy. Simply input all your information in my down payment assistance finder and find out today what down payment programs match your specific circumstances. Or if you have any questions about buying a new home for the first time in Durham or the surrounding area, don't hesitate to contact me directly so I can answer all your questions and help guide you through the entire home buying process!