Extra Crispy Mentions 2 Triangle Restaurants on List of Top Breakfast Joints in the U.S.
Posted by Brandon Duncan on Thursday, June 8, 2017 at 8:17 AM
By Brandon Duncan / June 8, 2017
Comment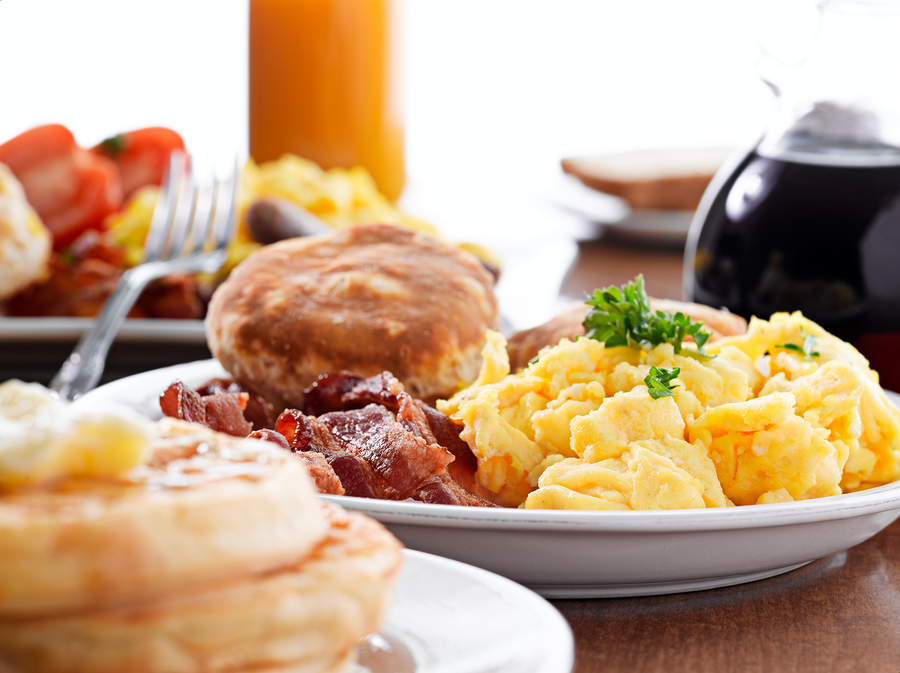 Although most of the information we provide to our readers relates to Triangle area market updates and real estate related news in Durham, it never hurts to pass along a lifestyle tip or two, just in case you're searching homes for sale in Durham from out of town and aren't quite as familiar with the area as locals who have lived here for years.

Just recently, Extra Crispy, a self-described website about breakfast, brunch, and morning culture, released a list of what they consider the 51 Best Breakfast Destinations in America, and a couple familiar establishments made the cut.

Over in Raleigh, LucetteGrace, located at 235 S. Salisbury Street, was specifically noted for its mouthwatering pastries, croissants, cakes, and macarons; and in nearby Chapel Hill, Sunrise Biscuit Kitchen—one of my personal favorite breakfast joints to frequent in the Triangle—was featured next on the list thanks to their unparalleled biscuit sandwiches, which are served on house-made biscuits I might add.

Along with these two local favorites, the only other breakfast spot to be mentioned on Extra Crispy's list of the 51 Best Breakfast Destinations in the U.S. was Early Girl Eatery down in Asheville, which admittedly, I've never visited.

As for a personal recommendation for a breakfast place here in Durham, swing by Benetis Restaurant down on the south side of town, which is best described as an Old School Greek-American diner that offers all-day breakfast classics from skillets and omelettes to pancakes and crepes. Open from 7 a.m. to 2 p.m. everyday for breakfast, I promise you won't be disappointed with just about anything they offer on their huge breakfast menu!