Durham's Most Walkable Neighborhoods
Posted by Brandon Duncan on Sunday, August 4, 2019 at 9:41 AM
By Brandon Duncan / August 4, 2019
Comment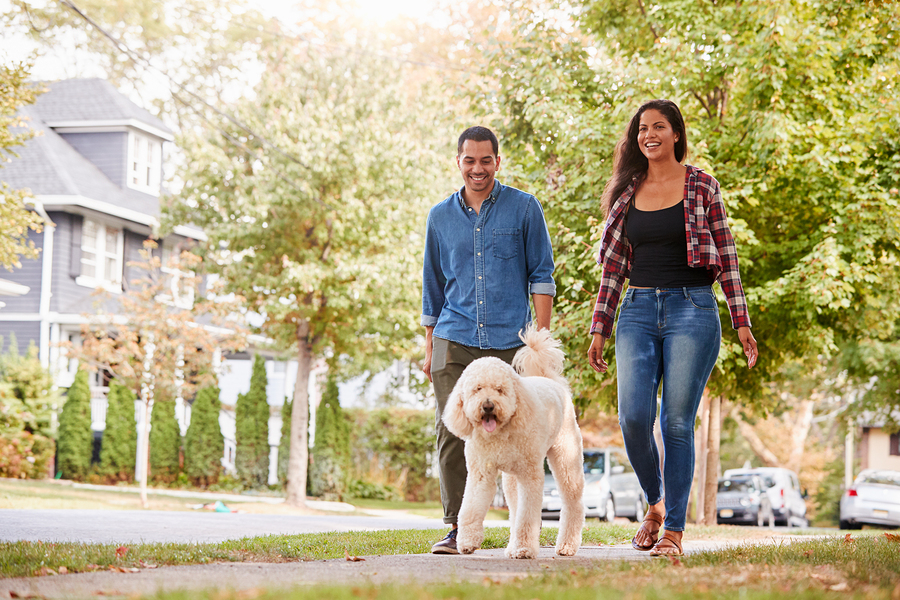 Walkability has becoming significantly more important to modern day home buyers, and especailly among young and first time home buyers. So if you're planning an upcoming home search in Durham and being close to shopping, dining, entertainment, and outdoor recreation is high up on your wish list, start your search in Durham's most walkable neighborhoods.
Brightleaf at the Park
Brightleaf at the Park is a neighborhood mostly features larger homes that are very competitively priced. Largely developed in 2007, the area has seen continued residential and commercial growth since that time making a very walkable area. Whether you enjoy lounging at the pool, playing tennis, working out, biking, dining out, or playing with the kids at the playground, all of these things are right outside your door. Walking around the community, you see a number of public art exhibits and sculptures created by local artists. Brightleaf at the Park's expansive walkways and nature trails encourage an active lifestyle. The community's environmentally responsible design and walkable green spaces earned it a certification by the esteemed, Audubon Society.
Trinity Park
Trinity Park in Durham is a neighborhood in high demand due to its old-world charm. Just strolling around the area, you'll see countless homes restored to their early 20th century or older splendor. A popular event is the walking historical home tour where people can see the glory of some of these homes and the accompanying gardens. Trinity Park has earned a coveted spot on the National Register of Historic Districts for its throwback aesthetic. Durham is continually considered a top foodie destination, with a unique array of restaurants, pubs, food-trucks, and nightlife, all of which are close at hand to Trinity Park. You truly take a stroll back in time walking around this neighborhood.
Old West Durham
One of most walkable and also oldest neighborhoods is the same…Old West Durham. This neighborhood, originally known as Pin Hook, is rich with 19th century North Carolina history. The historical vibe blended with a modern sensibility allow residents easy access to local eateries, shops, parks, and other amenities. Today, the bustling 9th Street area near Old West has become one of the city's most popular destinations to spend a day wandering, shopping, eating, and connecting with friends. The colorful mix of culture you experience walking around Old West has earned it the nickname, "the "Durham's Greenwich Village."