Durham Ranked the 10th Healthiest Housing Market in North Carolina
Posted by Brandon Duncan on Thursday, January 26, 2017 at 2:48 PM
By Brandon Duncan / January 26, 2017
Comment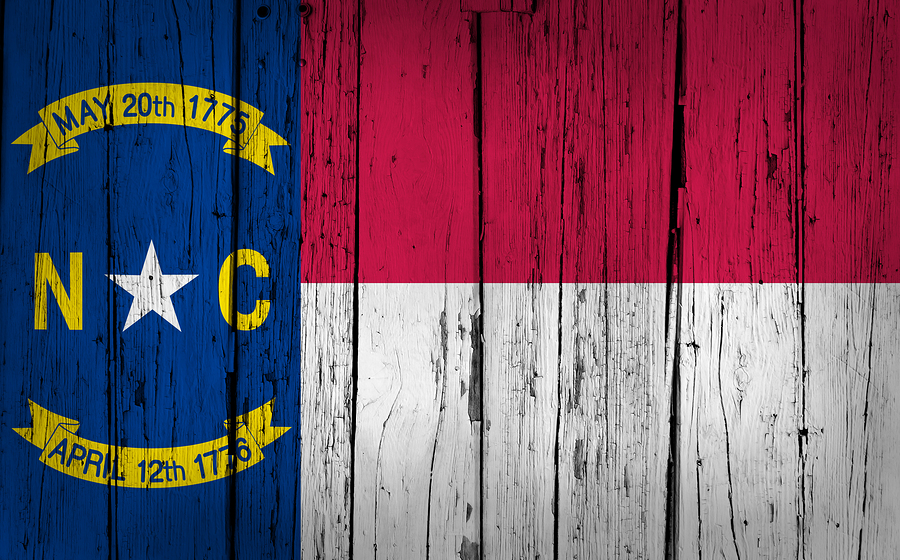 Earlier this month, financial website SmartAsset released a report that analyzed the ten healthiest housing markets in each U.S. state. The findings were specifically based on four healthy-housing indicators, which include stability, risk, ease of sale, and affordability.
According to analysts at SmartAsset, the true sign of a healthy market means both being able to easily sell you home with a low risk of losing money; but also being able to buy a home at a relatively affordable price in comparison to each state's individual median home value.
To some degree, the rankings for North Carolina were a bit surprising, as the city of Matthews, NC was named the state's healthiest market overall in the early part of 2017.
Locally, Cary, NC was the highest ranked city in the Triangle Region, ranking No. 3 overall and ahead of the cities of Morrisville and Durham, which each ranked No. 6 and No. 10 respectively.
Despite ranking 10th, however, Durham scored among the best when it came to Average Days on Market, meaning now is a great time to sell your Durham home or condo if you're thinking about a move.
Check out SmartAsset for a full review of the report and to learn a little bit more about North Carolina's ten healthiest housing markets.