Durham-Raleigh Home Price Gains Outpace Raleigh in June
Posted by Brandon Duncan on Monday, August 13, 2018 at 2:54 PM
By Brandon Duncan / August 13, 2018
Comment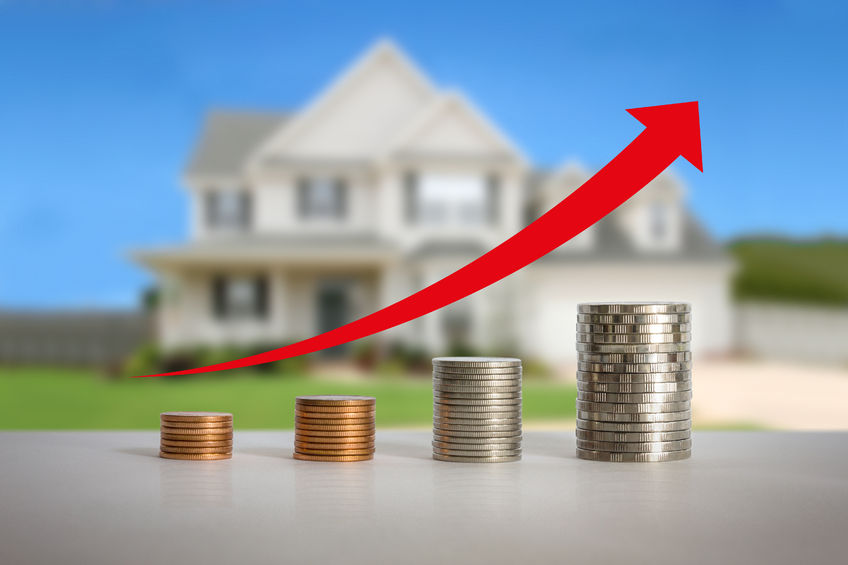 Home prices in Durham-Chapel Hill are reportedly still on the rise and ahead of the pace seen in nearby Raleigh, according to recently released data from CoreLogic. The increase represents a 6.5 percent spike compared to Raleigh's most recent jump in home prices of just 5.1 percent.

Despite the upward trend, both areas are still below the national average of a 6.8 percent increase year-over-year in June. Not surprisingly, CoreLogic is attributing sharp home price increases across the country to an inventory that remains tight heading into the busy fall season.

Among some of the cities that have seen the most dramatic increases are Austin and Denver, which are seemingly still in the hunt for Amazon's HQ2, but could also be negatively impacted for having housing markets that are widely viewed as overvalued.

The Triangle certainly hasn't experienced the same kind of price inflation as these and other cities, although that doesn't mean the increase we have seen isn't impacting the market. Through the end of June, closed sales are still up and have reached 19,569, but the rate of the increase has slowed considerably.