Durham County Market Update: January 2017
Posted by Brandon Duncan on Tuesday, February 28, 2017 at 1:12 PM
By Brandon Duncan / February 28, 2017
Comment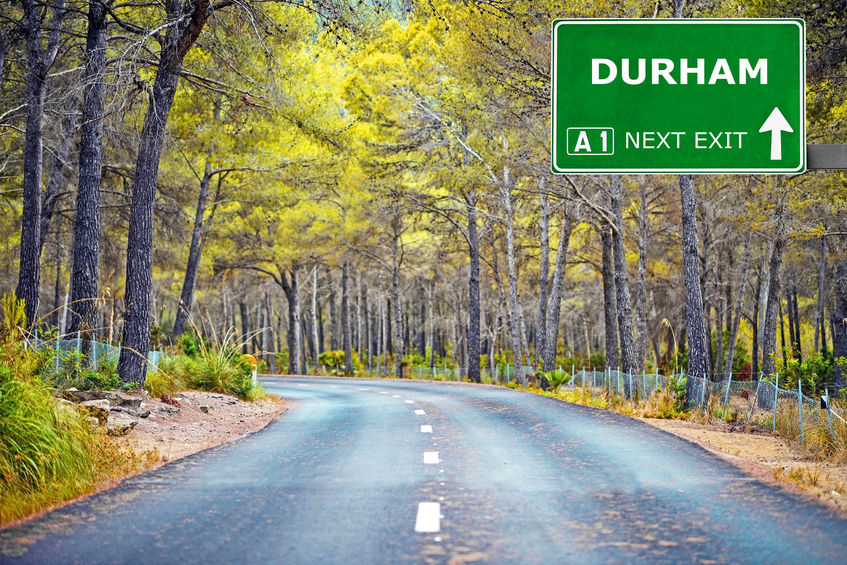 In case you missed it, it's been a fast start for the Triangle area housing market in the early part of 2017, and there seems to be no signs of a slowdown anytime soon. But more specifically, the Durham County real estate market also had a strong month in January, posting increases in new listings, closed sales, and total dollar volume, in addition to substantial improvement in the total days on market category as well.
Compared to January of 2016, Durham County saw a 7.8% jump in total sales, bringing last month's total sales up to 263 overall.
More inventory also hit the market compared to this time last, which is great news for buyers, although the gain was minimal. In all, January of this year saw 374 new listings hit the Durham County real estate market, up just 2.8% compared to January of 2016's total of 363 listings.
The median sales price dropped a bit this January compared to last year, falling from $210,000 to $200,000 year-over-year. But like the new listings category, the difference in median sales price is very minimal.
Even with a slight bump in new listings, Durham County still only has a 1.5 months supply of inventory, down from a 2.3 months supply in January of 2016. As inventory continues to dwindle, look for home prices to increase, especially during the busy spring market, which makes now a great time to put your home on the market if you're considering selling.
As for the total days on market, homes sat just 50 days on the market until sale last month, which compared to last January, is over a 20% decline. Also a good sign for home sellers right now.
THINKING OF BUYING OR SELLING THIS SPRING?
Regardless of whether you're looking to buy or sell a Durham County home this spring, I can help you navigate today's fast-moving market! Contact me today, or start searching Triangle real estate listings now to get a better idea of what's currently on the market!