Durham County Home Sales Drop in April; Inventory Falls to 1.6 Months Supply
Posted by Brandon Duncan on Tuesday, June 6, 2017 at 9:48 AM
By Brandon Duncan / June 6, 2017
Comment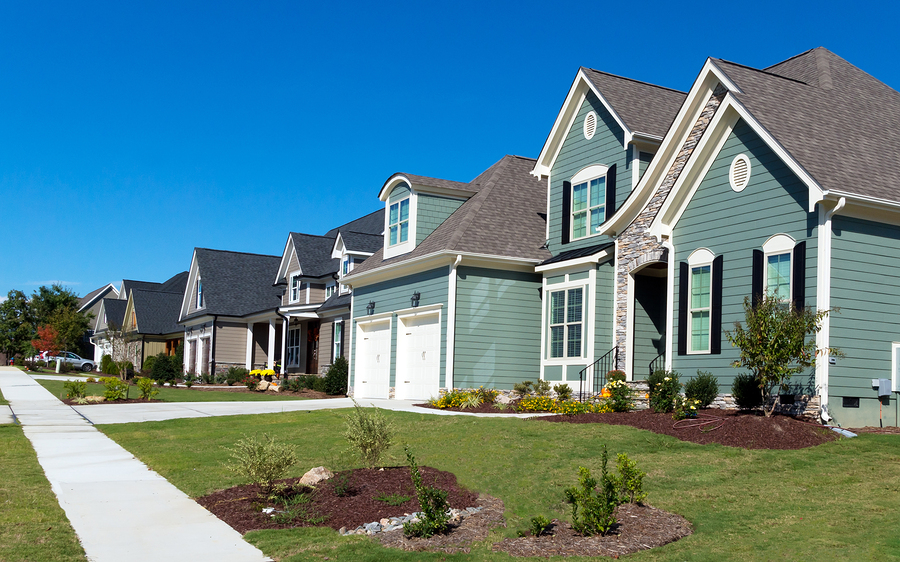 The Triangle area housing market has seen double-digit increases in home sales for two consecutive quarters, but during what's usually one of the busier times for the real estate market overall, home sales in Durham County activity actually dropped a bit back in April.
According to new numbers from the Triangle MLS, the number of new listings and the number of closed sales both dropped fairly significantly in April, falling by 10% and 7.1% respectively.
Despite home sales on the decline, however, both the median sales price and the average sales price in Durham County was on the rise back in April, with the median sales price increasing from $199,900 in April 2016 to $225,000 in April 2017, and the average sales price jumping from $232,548 to $251,920 year-over-year in April.
Higher home prices don't appear to be slowing active home buyers down however, because the same monthly market report also shows the percent of list price received actually hit 100.1% back in April, and the average days on market fell from 45 days in 2016 to just 34 days in 2017.
Unfortunately for buyers right now, Durham County inventory is still at a very low level, and only continuing to dwindle even further. In April 2016, housing inventory was only at a 2.3 months supply, but after a 30.4% drop since then, we're only at around a 1.6 months supply as of this past April, which continues to be a primary factor in why home prices continue such a strong upward trend.