Charlotte-Based Crescent Homes Gets Approval to Build 200 Homes in Apex
Posted by Brandon Duncan on Tuesday, February 21, 2017 at 12:36 PM
By Brandon Duncan / February 21, 2017
Comment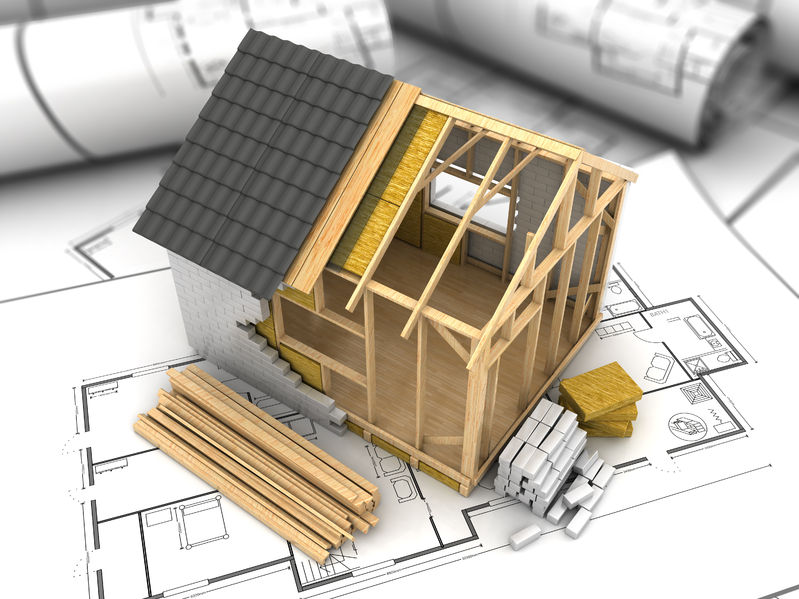 A proposed neighborhood that's being developed in Apex has been sized down from 220 homes to just 200 homes, allowing for new residences to sit on a larger home sites and for the community to have somewhat of a lower density overall.
According to reports, the smallest lots in Crescent Homes' new subdivision will measure 6,000 square feet, while lots throughout the entire community will average 7,500 square feet. Originally, minimal lot sizes in the community totaled just 5,000 square feet.
As part of the re-zoning approval, Crescent Homes will also have to connect the subdivision's interior roads to an already-existing neighborhood that sits adjacent to the development site, allowing traffic to flow through the neighborhood from Olive Chapel Road to Highway 64.
Despite the lower density adjustment, not everybody is on-board with Apex's new housing development, especially given two other subdivisions are already being built to the north and to the west of Pricewood Lane where this newest community will be developed. Regardless of residents' concerns regarding more traffic, more construction, and eventually more residents, however, it appears the new Crescent Homes subdivision is just the latest project will continue to transform Apex's distinguished rural-like setting into a more heavily populated suburb full of both commercial and residential development.
LOOKING TO BUY A HOME IN APEX, NC?
Are you in the market for a home or condo in the Apex, NC area? Contact me today, or start searching Apex, NC homes for sale now to get a better idea of what's currently on the market!