Chapel Hill's Complete List of Fall Festivals & Events [2022 Edition]
Posted by Brandon Duncan on Wednesday, October 5, 2022 at 11:30 AM
By Brandon Duncan / October 5, 2022
Comment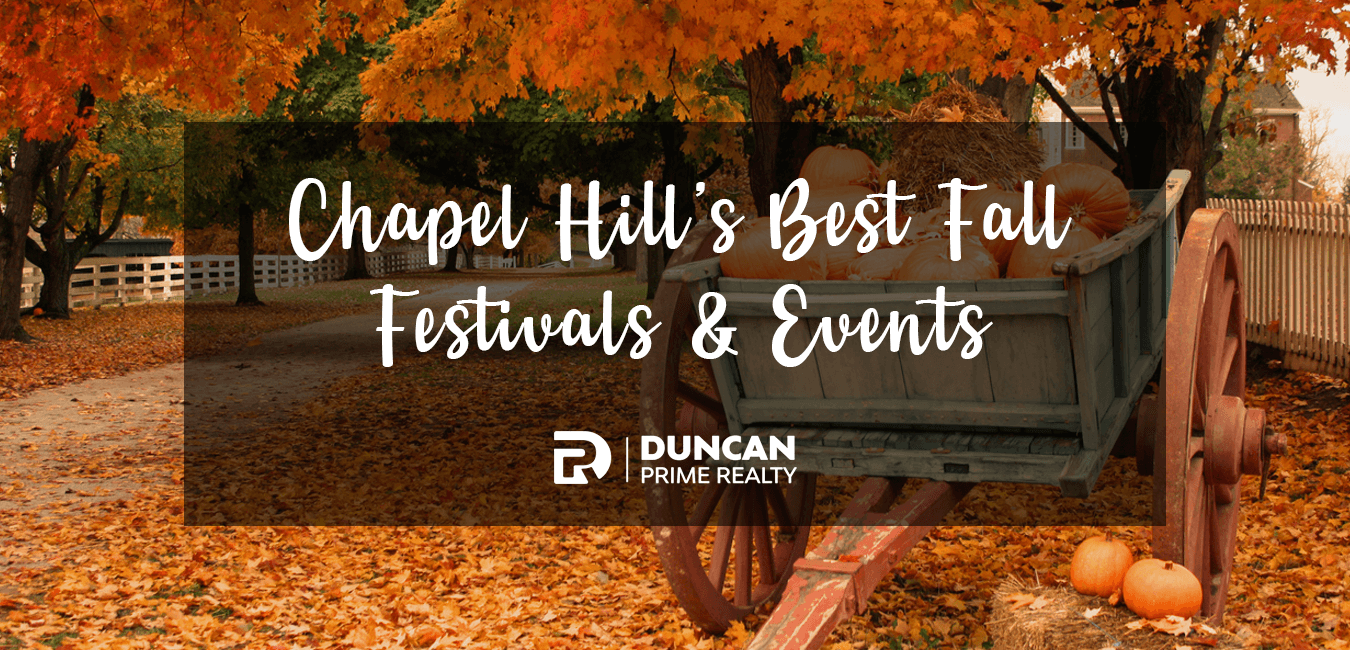 While some annual events are postponed in Chapel Hill this fall due to the on-going pandemic, there's still plenty going on in and around town to mark the season. From the farm to campus, get the calendar ready for some of these fun fall activities in Chapel Hill this year...
Carving Pumpkins With Goats
Complete with a setting full of autumn colors and "spooktactular" decorations, head on our to the Spring Haven Farm to carve pumpkins with goats this fall. All the tools you need will be provided, so all visitors need to do is find that perfect pumpkin and you're all set. Goats love to nibble on the pumpkin scraps, so this interactive experience is fun for the whole family!
View this post on Instagram
Sculpture in the Garden
The 34rd annual Sculpture in the Garden runs mid-September through early December at the North Carolina Botanical Garden. The event brings in the work of local artists, with changing sculptures to check out as the season progresses.
View this post on Instagram
Kilometers for the Kids
Kilometers for the Kids is still on the schedule for late October/early November this year. The event features both virtual and in-person runs and the final day of the event includes a one-mile fun run and a more traditional 5K. The event is put on by Carolina For the Kids Foundation.
View this post on Instagram
Festifall Arts Market
Festifall Arts Market runs the last three Saturday evenings in October. The city's annual fall arts festival this year consists of some downtown block parties featuring craftspeople, artisans and artists. You'll also find some drink and gourmet food vendors. The celebration is put on by Chapel Hill Community Arts & Culture.
View this post on Instagram
UNC Men's Basketball
Early in the season is a great and affordable time to catch a UNC Men's basketball game. Each year the schedule includes an exhibition game in late October or early November, which is typically followed by a number of games against smaller schools that tend to act as a warm-up before more competitive games start.
View this post on Instagram