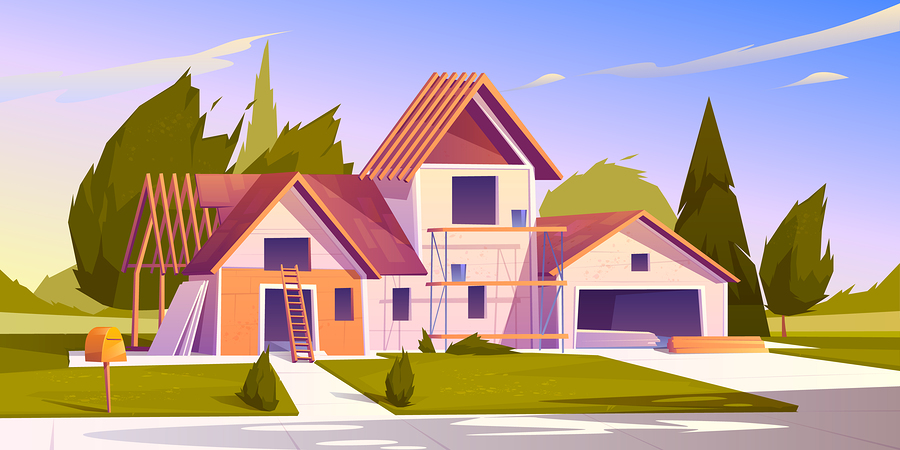 Columbus (OH)-based M/I Homes has filed plans for a massive development set on 140 acres in southwest Wake County.
The project is expected to have up to 520 units on a stretch of mostly undeveloped land near 8829 New Hope Farm Road on the western edge of Apex, and north of U.S. Hwy. 1 and New Hill.
As of now, M/I is proposing a mixture of townhouses and single-family homes, all of which containing solar conduits for the installation of rooftop solar panels. Additonally, no commercial use buildings will be permitted as part of this development.
...