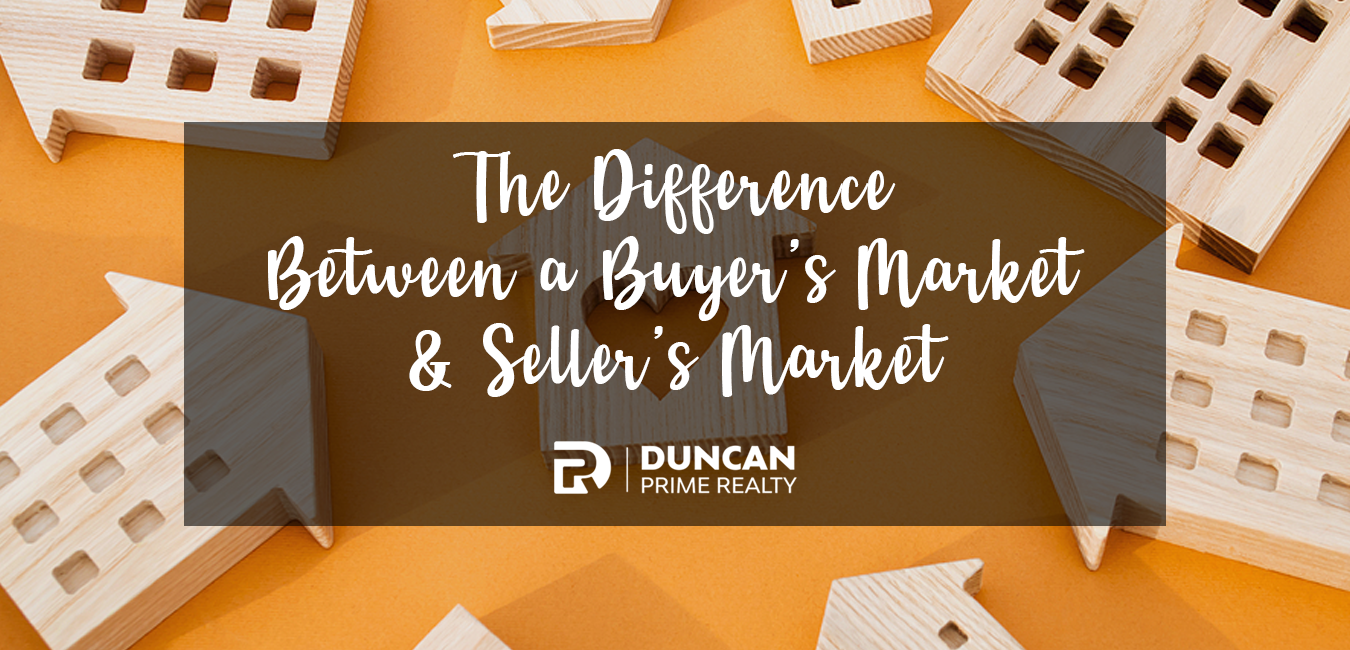 Understanding a Buyer's Market
With a buyer's market, the housing supply exceeds demand. In this situation, there are lots of homes for sale, but few buyers. Buyers are often at an advantage in several ways:
Homes stay on market longer
Sellers must compete to attract buyers
Prices often drop
Sellers more willing to negotiate
As the name suggests, a buyer's market is a great time for home buyers...