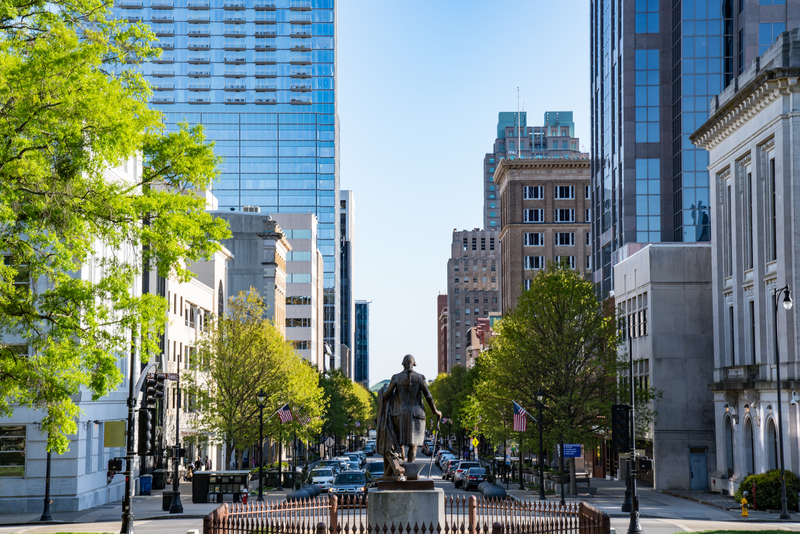 Despite a challenging year for most, the city of Raleigh still ranked among the top 10 cities for inbound growth, according to a new report by relocation services provider Updater.
The study, which analyzed a random collection of 1.5 million household moves across the country between January and November of this year, listed 3 North Carolina cities in the top 20: Greenville at #1 overall, Raleigh at #7, and Wilmington at #10.
The goal behind the report was to get an idea of what cities most likely saw an increase or decrease in population, as...