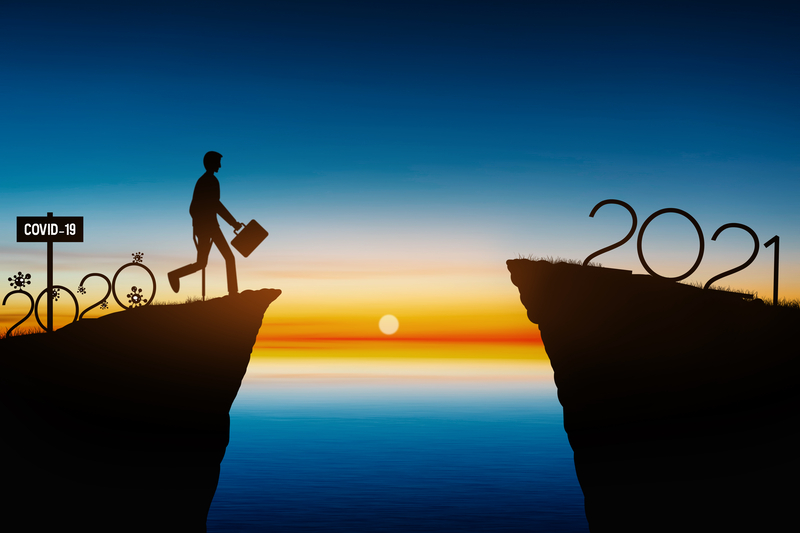 As we round out 2020, home sales are booming in the Triangle. Extremely low mortgage rates are helping, even as new home construction permits seem to be shrinking.
Thanks to remote working conditions, it's now possible for many people to live where they want without worrying about the commute. As the new year begins, some experts predict lower population density areas will gain even more attention from buyers.
There is, however, perhaps some uncertainty about future development. In 2021, buyers should be able to count on ...