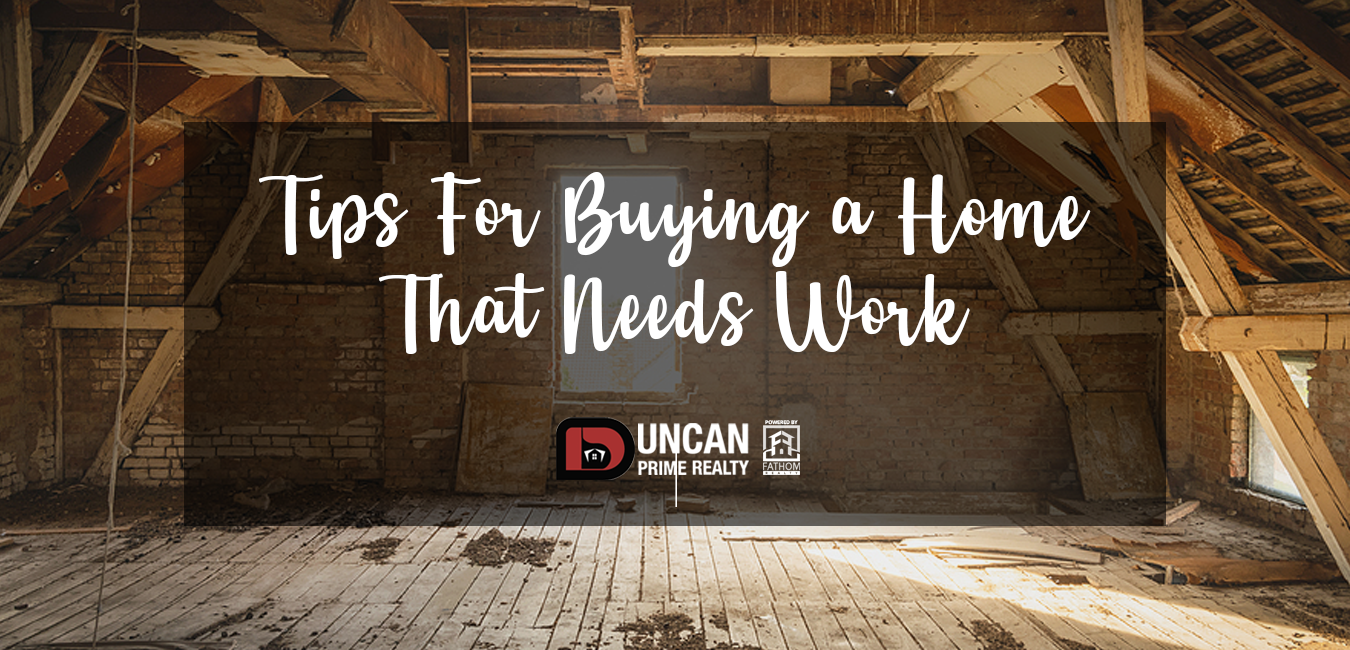 The residential real estate market is hot right now, and that may mean considering a home that needs a bit of work. Here are a few tips for buying a home that's not quite move-in-ready:
Professional home inspection
First, you don't want to buy a home like this without a professional home inspection. Make this a standard continency that you can get out of the sale if something major or dangerous is found during the home inspection. This could allow you to potentially back out of the contract, ask the seller to make the repairs, or renegotiate the purchase price.
Make sure you know exactly what's involved in the home inspection, too....