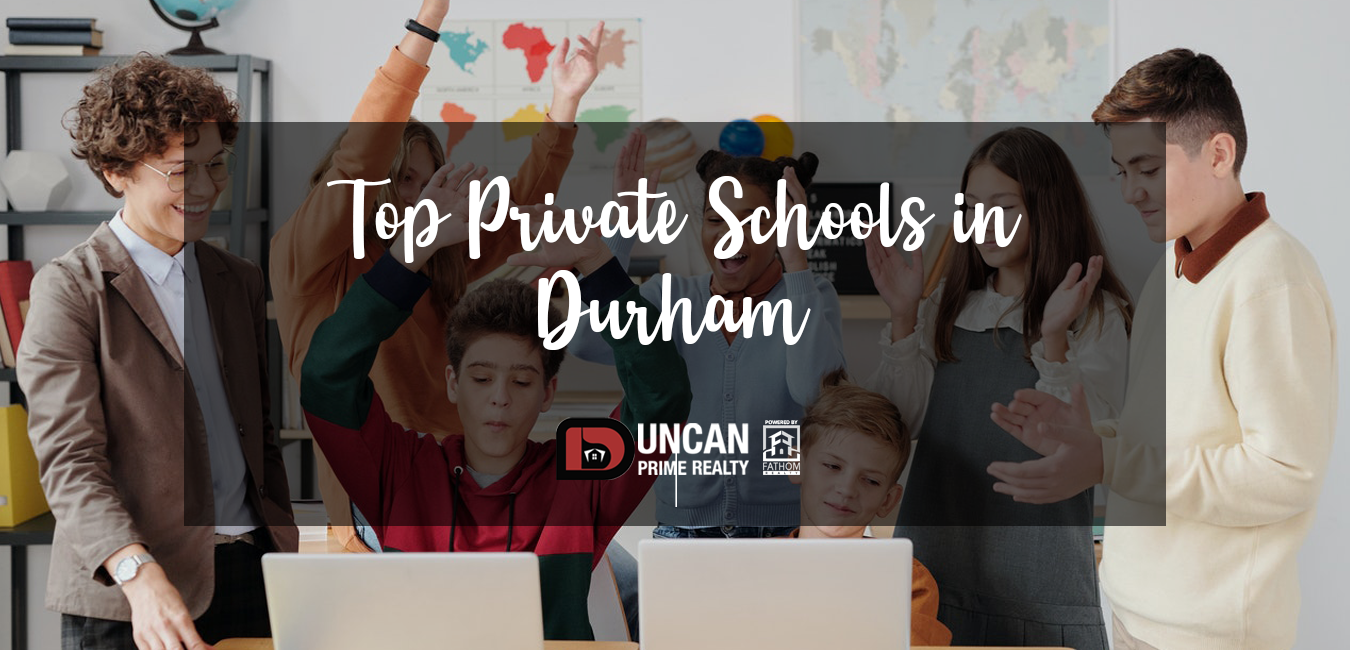 Flanked by some of the nation's top research universities, the City of Durham is certainly no stranger to highly ranked educational institutions. This includes some of the schools geared toward younger students living in the Durham area.
There are plenty of great schools in Durham, North Carolina for parents to choose from, including some serving elementary school students, middle school students and high school students. Some of the best schools also take kids in PK. Here are just a few of the top private schools in the city:
Durham Academy
With an overall ranking of A+ from Niche.com, Durham Academy gets extremely high marks for its academics, its teachers and its college preparedness....