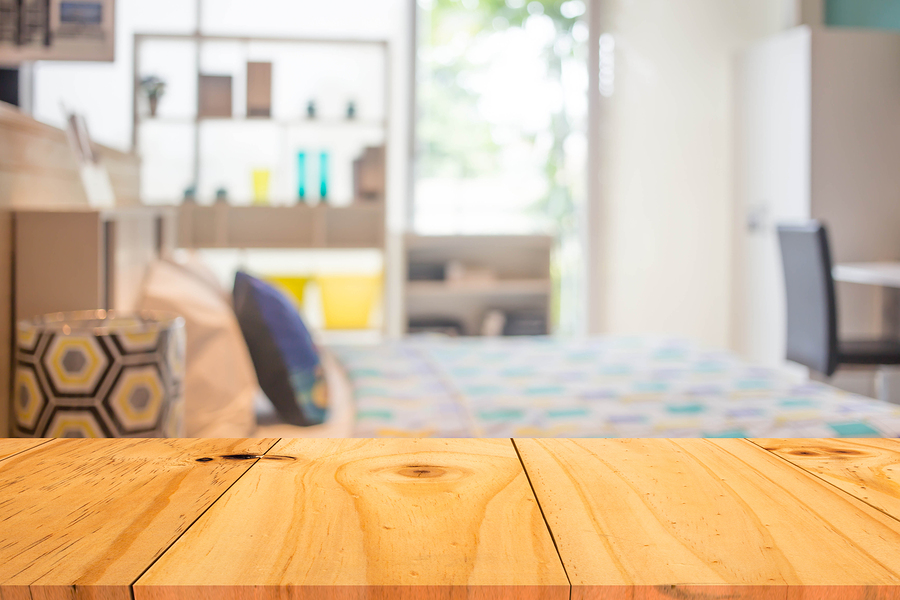 Located in Historic Oakwood, Raleigh's Oakwood Townes offers new construction townhomes in a desirable setting. These multi-level townhomes come mostly in two- and three-bedroom layouts, with generally around 1,700 square feet of living space.
Found in the Beltline, the townhomes also offer garage parking, a fireplace and some outdoor living space.
A project of Legacy Custom Homes, the townhome community includes around three-dozen townhomes in all for buyers to choose from.
Most of the townhomes on the market right now are priced in the high $400,000s to low $500,000s. The price point affords contemporary-style homes...