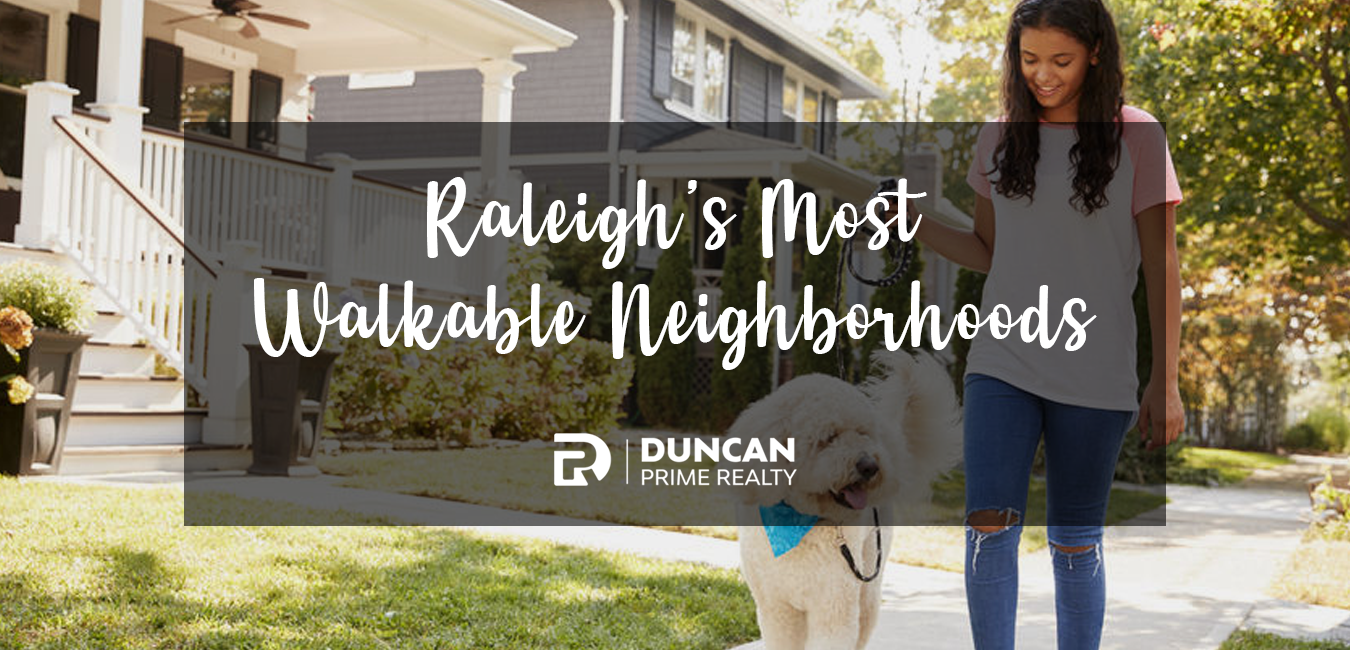 Along with an adequate amount of living space and certain home features that fit individual needs, wants, and design preferences, home buyers often consider certain locations that are walkable, convenient, and close to local amenities and attractions. And given Raleigh is both North Carolina's second largest city and also the state capital, it's definitely not short on neighborhoods that are safe, highly desirable, and close to plenty of shopping, dining, and entertainment.
To demonstrate, here are just a few to consider….
Historic Oakwood
As Raleigh's very first designated historic district, Historic Oakwood presents...