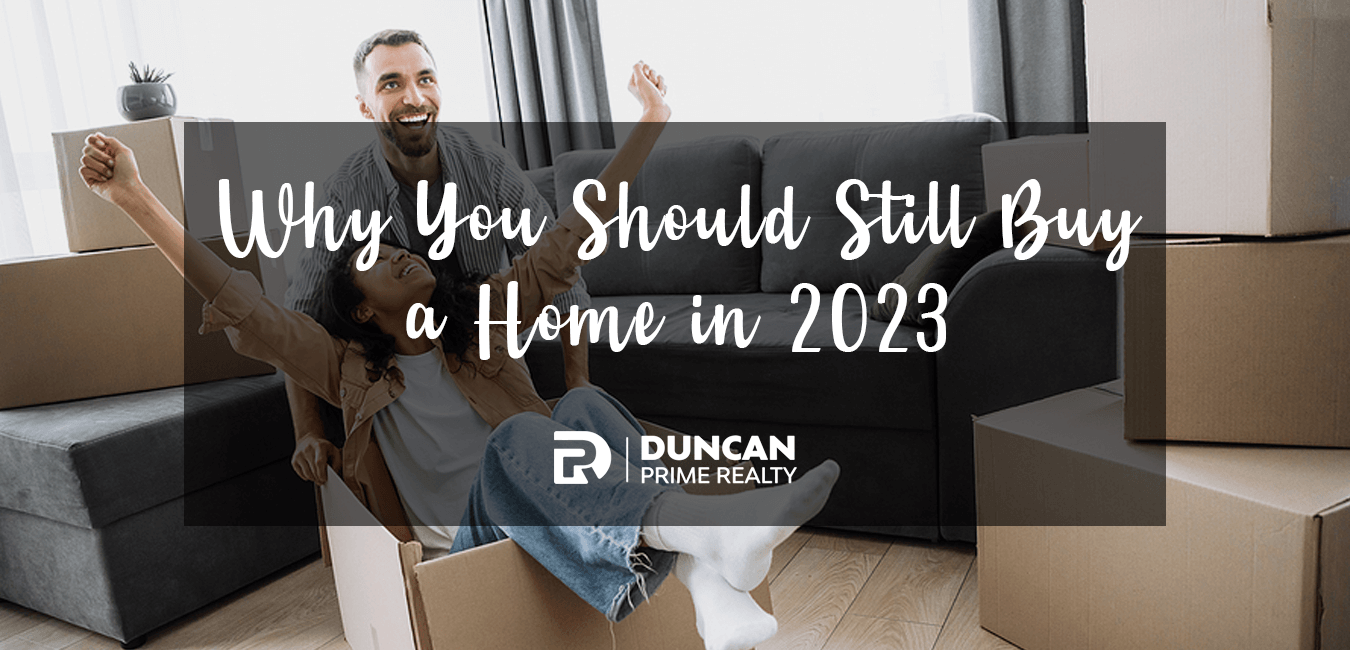 If you're considering a move and have been paying attention to market conditions, mortgage rates, and what many Realtors are saying, you've probably heard the phrase "changing market." While there's no doubt market conditions have changed due to higher interest rates, economic conditions, and various other factors, 2023 still looks to be a good time to buy, if you're truly ready.
Homes Are Still Appreciating
It's true! Believe it or not, home prices are still on the rise all throughout the Triangle Area, just not at the pace we were seeing over the last 12-18 months. And that's a GREAT thing for...