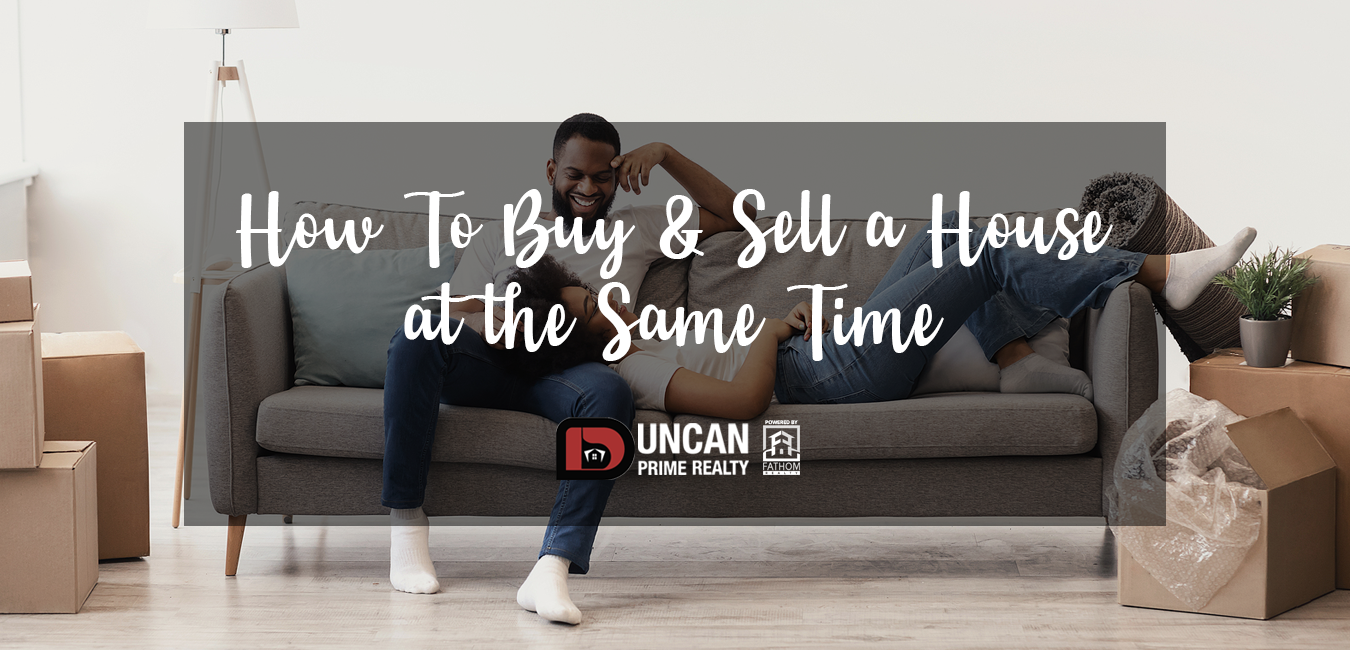 Moving can be stressful, especially if you're trying to buy a new home, while selling an existing home at the same time. The good news, of course, is that it's not only possible, but you can make the process a bit easier by following a few key steps.

✓ CONSIDER WHETHER THE TIMING IS RIGHT

You may want a new home, but is the time right to make a move? Typically, late spring and summer are popular...