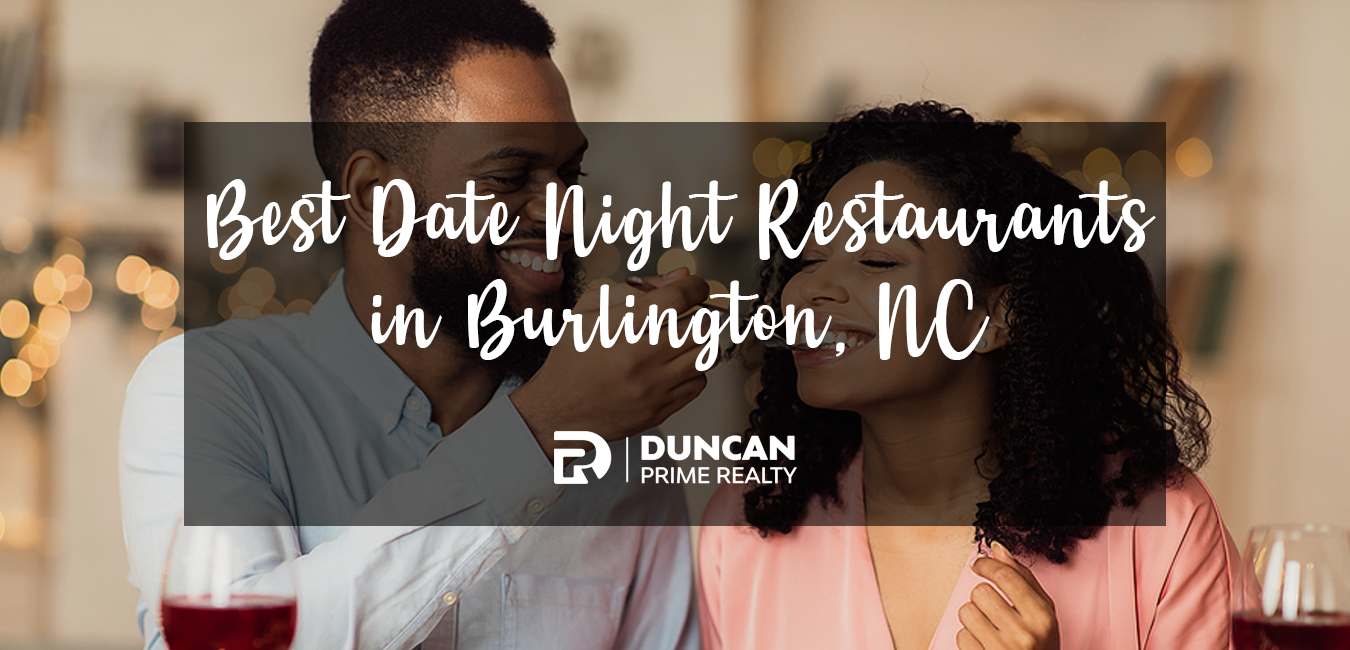 If you live in Burlington and are looking for some great date night dinner options close to home, the Burlington dining scene has some surprisingly good spots that won't disappoint. From something simple like cheese boards and charcuterie to some of the best seafood and pasta you'll find anywhere, these date night restaurants in Burlington offer a little something for every occasion.
Cork & Cow
3152 Walden Ln, Burlington, NC 27215 | Website
The uniquely named Cork & Cow is a fun place for a couple to grab drinks...