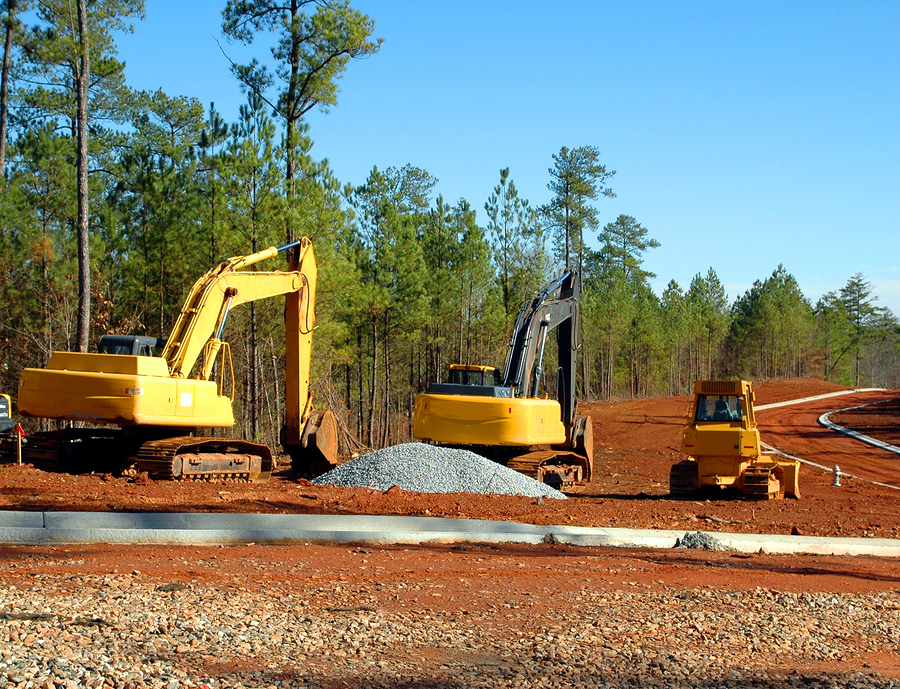 Arizona-based Taylor Morrison is planning a new, 55-acre residential development in Apex that is expected include nearly 300 two and three-story townhouses residences.
According to reports, the building site will be wedged in between Highway 64 and Jenks Road, providing future residents with easy and quick access into downtown Apex and other Triangle area communities.
A recent feature in the News & Observer mentions Taylor Morrison already plans to have the first homes finished by April of next year and the company expects to finish the entire project within the next four years, and that's also including 26 detached single-family homes to go along with the 289 townhouses. ...