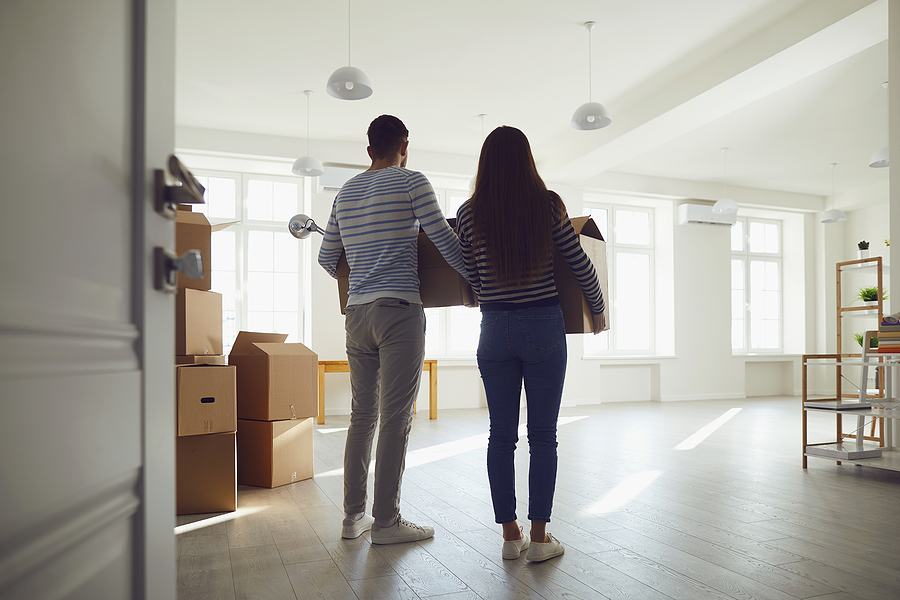 A big part of finding the right residential property is finding a place to fit your budget. Some local experts admit that rising rental costs can be a challenge.
Right now, apartment units in the Triangle have a vacancy rate under five percent. The scarcity of available units is just one part of the equation.
Recent population growth is certainly having an impact on the price of rental housing, and that's been particularly true just over the past couple of years. Many of the new residents moving in have higher incomes,...