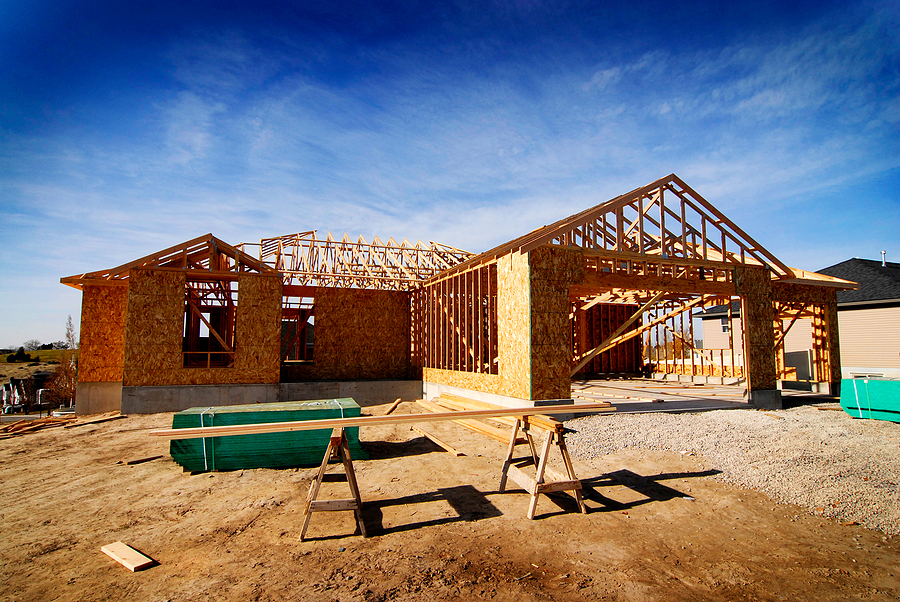 David Weekley Homes has filed plans to develop a brand-new housing community in Apex, called Olive Ridge. The plan is calling for 151 single family homes to be built on an area of approximately 59 acres in western Apex.
The development site is situated on six parcels owned by a collection of families and individuals. The Nau Company is the engineer assigned to the project.
Representatives for the Houston-based developer conducted a neighborhood meeting last fall and fielded questions from area stakeholders on everything from the kinds of homes that would be built to the impact the project would have on the environment and traffic routes. The Nau Company also clarified...