Cary Mentioned on Livability.com's Top 100 Best Places to Live in 2017
Posted by Brandon Duncan on Wednesday, April 12, 2017 at 8:40 AM
By Brandon Duncan / April 12, 2017
Comment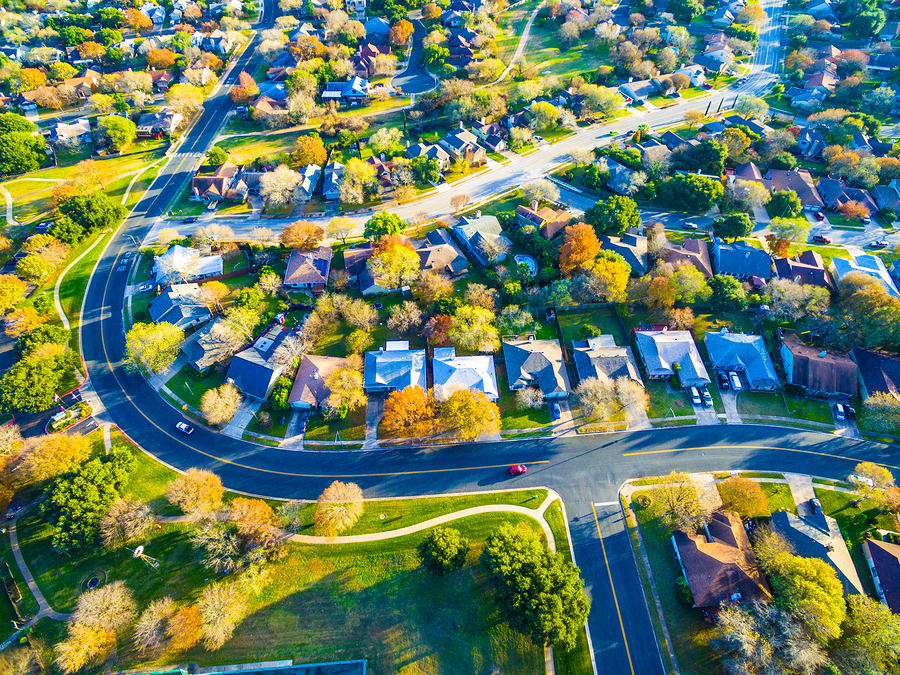 Every year for the past four years, livability.com has analyzed over 2000 cities across the U.S. in order to determine which are among what they consider to be the Top 100 Best Places to Live. The idea behind the analysis is to provide some insight into which small to mid-sized cities are currently the best to call home, so each city analyzed has to have a population of somewhere between 20,000 and 350,000 people in order to qualify.
Partnering with The Initiative for Creativity and Innovation in Cities at New York University's School of Professional Studies, analysts at livability.com use proprietary research studies, economic data, and countless other resources to come up with their annual rankings, which are based on a number of different categories that include housing, amenities, infrastructure, demographics, education, health care, economics, and social and civic capital. When ranking each city, 40 data points are ultimately used that all combine to give each city a final score, which is then used to rank the cities accordingly.
While some lists of this nature are somewhat subjective and use little data to back up an order or ranking, livability.com's methodology is actually quite in-depth and should be considered a great resource for anyone looking to move to any one of these cities from out-of-town.
On 2017's list of the Top 100 Best Places to live, just one Triangle-area city made the cut, which was Cary—a medium-sized city with just over 150,000 people that sits only around 20 minutes outside of Raleigh.
Ranking 21st overall, Cary scored especially well in the civic and education categories, and the city's bicycle-friendly parks, trails, and other facilities were also noted as well, adding to its score in the amenities category also. And given it's only about a 15 minute drive to several major universities like Duke, North Carolina State, and the University of North Carolina, it's easy to see why education was among its best categories.
For a closer look at Livability's Top 100 Best Places to Live of 2017 rankings, view a breakdown of the list here.