Budgeting Tips For First-Time Buyers in Durham
Posted by Brandon Duncan on Thursday, January 19, 2017 at 12:21 PM
By Brandon Duncan / January 19, 2017
Comment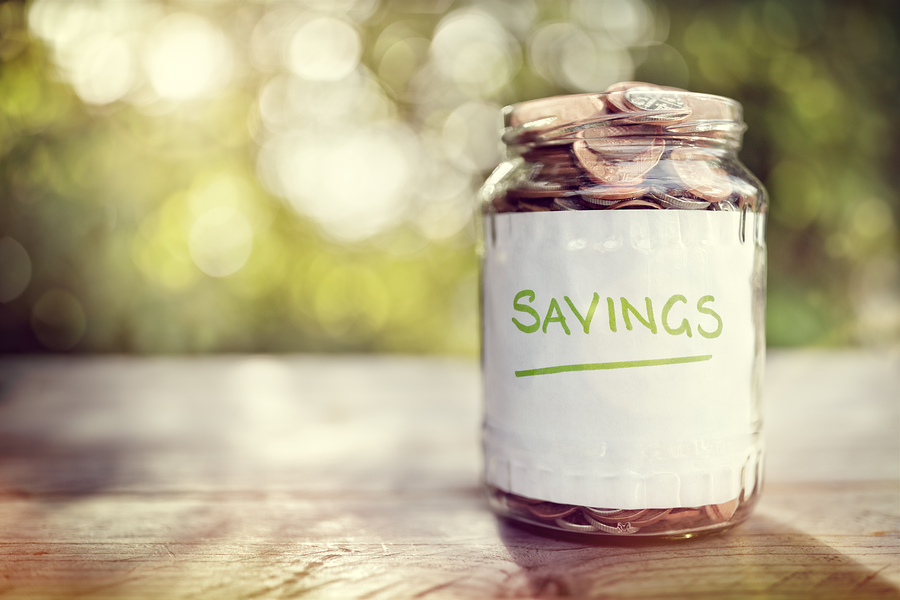 You've probably heard that buying a home will be the biggest financial decision you'll ever make. And while that certainly may be true, it only adds to the pressure of making sure you make the right choice when ultimately buying a new place to call home.
But before you go ahead and sign on that dotted line, you'll also need to make sure you put yourself in position to buy a home, which is sometimes easier said then done. In today's market, a typical first-time buyer loan is somewhere in the neighborhood of $300,000, which means you'll want to shoot for about a 10% down payment at the very least, or roughly $30,000.
So just how do you go about saving $30,000, you ask? Well, if you're currently renting, paying down student loans, or perhaps have a separate car loan you're working on, it's time to get serious about saving when and wherever you can. And to get started, here are several quick tips that can go a long way in building up that savings and having enough money for a strong down payment that will eventually lead to buying that fabulous new home or condo you've been dreaming about forever:
Start small
First thing's first—it's okay to start small when saving. In fact, just to get into the routine of saving, it's actually recommended. If you start saving more than you should, bills will pile up, stress will mount, and you'll likely scrap the entire plan, which will no doubt lead you back to where you started. So start small, get a nice foundation built up, and take it from there. As you start to see your savings account reach higher and higher levels, the more motivated you'll become to keep on going.
Keep looking ahead
While it's important to come up with a budget and stick to it, it never hurts to keep looking ahead. Understand what expenses are on the horizon, or if there are certain months ahead where you may be able to save just a little bit more.
Be realistic with your savings goals
When first starting out, also understand that reaching your down payment goal is going to take time, especially if you're a first-time buyer. So be realistic about saving money and set your budget accordingly. Remember, as long as you stick to whatever plan you put into place, you'll get there eventually and that's really all that matters.
Cut back on the small things
If you're like most people, you probably over-spend on the little things here and there simply because you can. Whether it's getting Starbucks morning, going out to lunch every day, or going to watch one too many movies at the theater every month, there's always ways to cut back. Try brewing your own coffee at home everyday, packing your lunch every now and then, or staying in and renting a movie on-demand. These little things add up quickly.