An Inside Look Into What Features Loft Buyers Want Most
Posted by Brandon Duncan on Tuesday, February 28, 2017 at 1:59 PM
By Brandon Duncan / February 28, 2017
Comment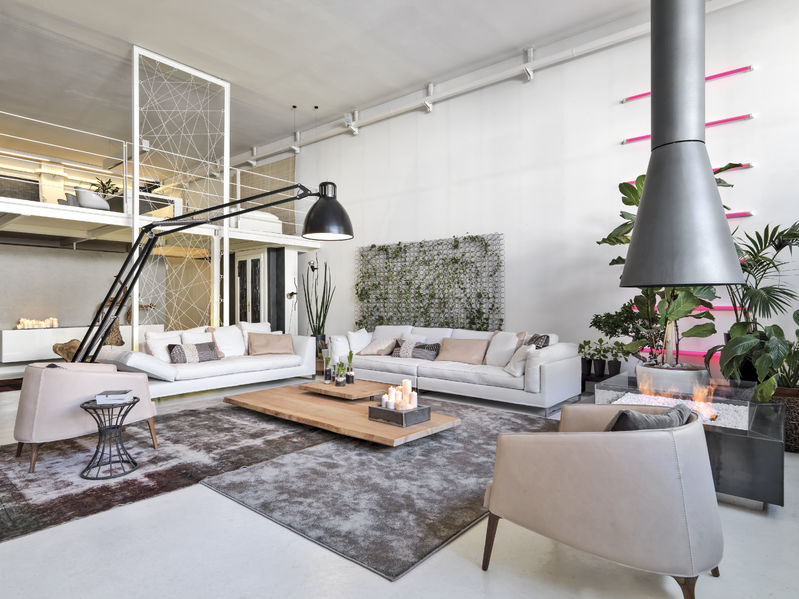 It's hard to argue against lofts for sale around the Triangle area being some of the more unique properties you'll find listed on the market. Along with being housed inside some of the region's coolest old warehouses, the undeniable charm and character of all the original industrial features makes calling a loft home a great way to experience urban living in its truest form.
Like any type of housing, however, every individual loft has different features and finishes that appeal to all sorts of different home buyers. And with every home buyer having his or her own idea of what makes a loft residence special, some loft units may appeal more to buyers, while others won't. In any case, to get a better idea of what most loft buyers want in a unit, here's a look at some of the most highly sought-after finishes and features that specifically relate to a loft conversion:
Huge open concept layouts
Open floor plans are popular even in single-family homes today, but even more so in a loft-style condo. Many loft buyers use the space as work/live, so maximizing open space is essential. So perhaps more than anything, large open layouts are what buyers want most in a chic new loft to call their own.
Exposed brick walls
Is there anything more cool than tons of exposed brick inside a big city condo or apartment? I know most loft buyers agree, which is why exposed brick walls are next on the list of what many buyers demand in a new Raleigh-Durham loft.
Huge industrial sized windows
While most older loft conversions tend to have larger, warehouse style windows from a building's original design, it's also not uncommon to see a residential loft unit lacking in the natural light department. So if you find a unit that features massive windows that let in plenty of natural light, consider it a bonus; and great for re-sale value.
High timber or concrete ceilings
Along with exposed brick, exposed timber and concrete also put a loft's interior character and desirability over the top in most instances. And the added benefit of high 15 to 20-foot ceilings also helps make any living space feel much larger than it actually is, which is important for any attached living space, even beyond residential lofts.