American Multigenerational Households on The Rise (Again)
Posted by Brandon Duncan on Wednesday, August 5, 2020 at 7:38 PM
By Brandon Duncan / August 5, 2020
Comment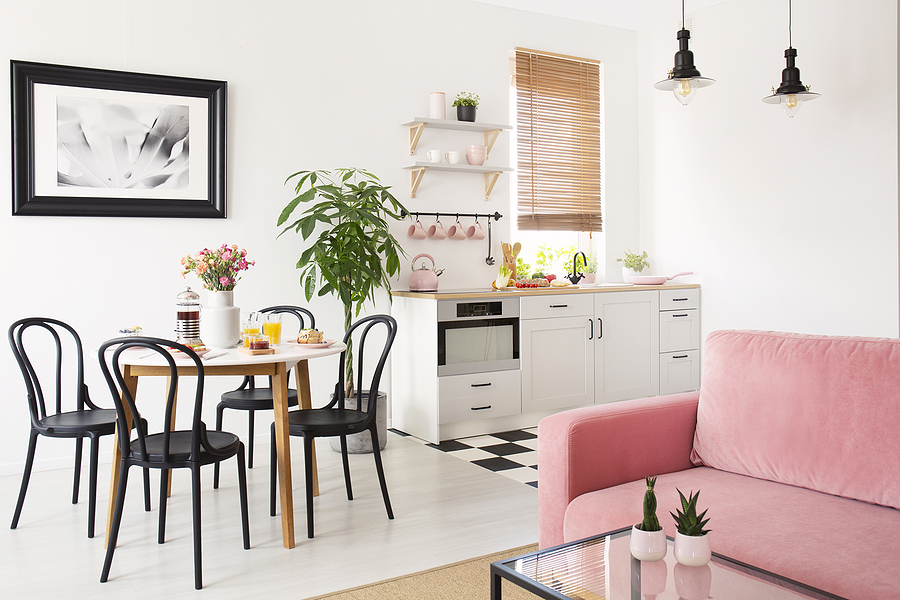 So it is cool to live with your parents afterall! Or at least that is what to a recent survey by John Burns Real Estate Consulting that confirms multigenerational households are a popular trend once again is suggesting.
The study indicates that as many as 41% of Americans buying a home today are taking in the consideration of accommodating an adult child or elderly parent. In the past few years this has become an increasingly popular trend in the housing market.
More and more Americans are choosing to live in a multigenerational household for the financial and increased family time benefits. The Pew Research Center reports that 20% of Americans currently live with two or more generations, compared to just 12% in 1980. Many factors contribute to this upswing over the past few decades including that domestic migration reached an "inflection point" around 1980 and has been in slight decline ever since.
Additional data supports the reasoning that what defines "normal" housing for senior citizens has changed in American culture. The report by John Burns suggests that families have a tighter connection and that closeness is significantly influencing the senior housing market. Over time, senior citizen housing has become less about a golf course or pool and more about gaining shared time with loved ones.
Analyst, Chris Porter who has worked with several developers to redevelop golf courses as housing states that; "we're seeing the golf course as less of an amenity these days for senior housing," "The real amenity for seniors is being near their kids and grandkids.
I think that comes back to that connection between the boomers and their kids." The multigenerational household trend may continue to rise with the shift in American housing culture, the potential financial savings, and the desire for families to share more time amongst multiple generations.
Are you planning to be in the market for a new Triangle area home?
Search Raleigh homes with a mother in-law suite
or contact Duncan Prime Realty, the Triangle's local housing experts, for help navigating current market conditions.