A Look at Where Buyers Will Find Durham's Priciest Condos of 2019
Posted by Brandon Duncan on Saturday, August 31, 2019 at 8:34 AM
By Brandon Duncan / August 31, 2019
Comment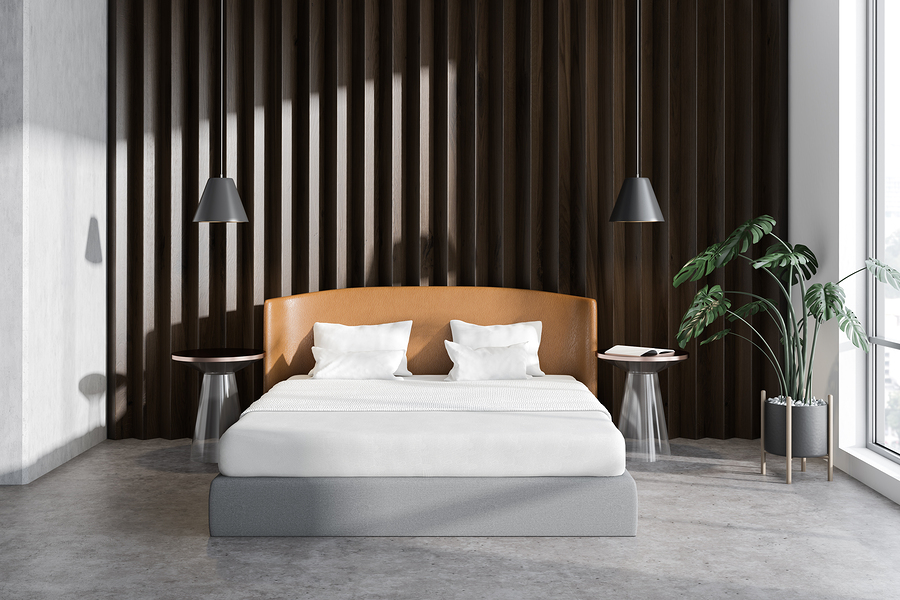 While condos in Durham are often affordable and can be a great entry-level option for many first-time home buyers, some buildings in town have jaw-dropping units with jaw-dropping price tags to match. Here's a closer look at just a few of those Durham condo buildings in the latter category.
The CALLISTA
Phil Szostak, the award winning architect who designed the DPAC, is bringing a new vision to Durham. His plan is for an exclusive condo building that will sit at 802 Washington Street across from the Blue Note Grill. The building will be 6 stories, 1 unit per floor, with an amazing penthouse occupying the top 2 floors. Each unit inhabits its own floor w/ample windows. The building's design will feature beautiful modern design elements, green features, private 2-car garages, and stellar location near thriving Geer Street. Expect a 1 million dollar plus price tag on these splendid Durham condos.
The Bartlett
The Bartlett, at 1105 W. Main is one of Durham's newest and priciest luxury condominiums. It was designed by renowned local architect, Ellen Weinstein and stands 7 stories high. The interiors for the 34 residences feature quartz counter tops, stainless appliances, high-end flooring and cabinetry, and a spacious balcony. The Bartlett's location is in the heart of downtown Durham with Trinity Park, Brightleaf, and Duke's East campus all being walkable from the Bartlett. One look at this building and it's easy to see why this is among the costliest condominium buildings in Durham.
Leyland Post
If you pass by 106 Broadway in downtown Durham, you'll see a fabulous condominium building designed with sustainability in mind. There are 12 residences there, all 2BR 2BA units with a private outdoor terrace. An expansive rooftop deck provides a perfect socializing space and grilling area. One deeded parking space in included per unit, with additional parking available for purchase. Dubbed Leyland Post, 106 Broadway is in a perfect location for walking, commuting, and entertainment options. It has a walking score of 81, and a biking score of 65, and prices from 600K and up.