A Closer Look at Closing Costs First-Time Home Buyers Should Know About
Posted by Brandon Duncan on Friday, November 18, 2016 at 9:30 AM
By Brandon Duncan / November 18, 2016
Comment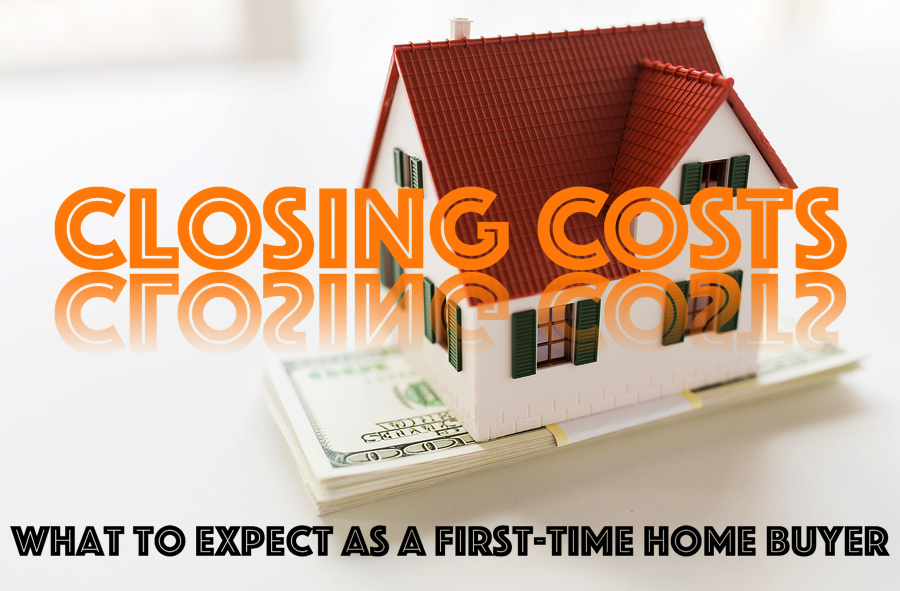 If you're a first-time home buyer, you'll quickly find out that buying a home in Durham can be a lengthy and somewhat tedious process. The paperwork can seem endless and the home search exhausting, but with my help and guidance, I promise to make it as painless as possible.
One aspect related to buying a new home that isn't painless, however, are closing costs. You know, those additional fees that are paid to third parties who all help to facilitate the home buying process. Because you're a first time home buyer and have obviously never had to deal with closing costs to this point, I figured quickly running though what you can expect, and also how much you'll probably have to pay, might be benneficial to understand, especially when it comes to knowing just how much house you can afford.
For the most part, closing costs can equal anywhere from 2% to 7% of the home's purchase price, which can certainly mean the difference of literally thousands of dollars. The discrepancy is largely because different states and municipalities have varying requirements and fees that all help determine what buyers will have to pay, and here in North Carolina, you can reference Bankrate's website, or give me a call at your earliest convenience for the most up-date-date figures.
In most instances, both the buyers and sellers share the closing cost amount, but it is worth nothing that the buyers will be responsible for the bulk of the fees. Also keep in mind that some of what you pay will be required before the actual purchase of the home, as in the case of a home inspection, however most of the closing costs will be due at the actual closing of the home when keys are exchanged.
Of course every situation is different, and the fine print of every deal will determine exactly what you'll need to pay. But just for preparation sake, here's a look at exactly what's generally included when it comes to closing costs in Durham and around the country:
Loan origination fee (the processing of your loan, paperwork, etc)
Credit report fee
Underwriting fee (the research done when assessing your credit worthiness)
Home appraisal fee
Home inspection fee
Title search see (required to ensure there aren't any liens out on the property that could impact new ownership.)
Survey fee (only is the home is a detached single-family home or a townhouse
Taxes (called stamp taxes, tax must be paid on the money you've borrowed for the home loan.)