A Closer Look at 3 Downtown Durham Neighborhoods
Posted by Brandon Duncan on Thursday, September 28, 2017 at 10:49 AM
By Brandon Duncan / September 28, 2017
Comment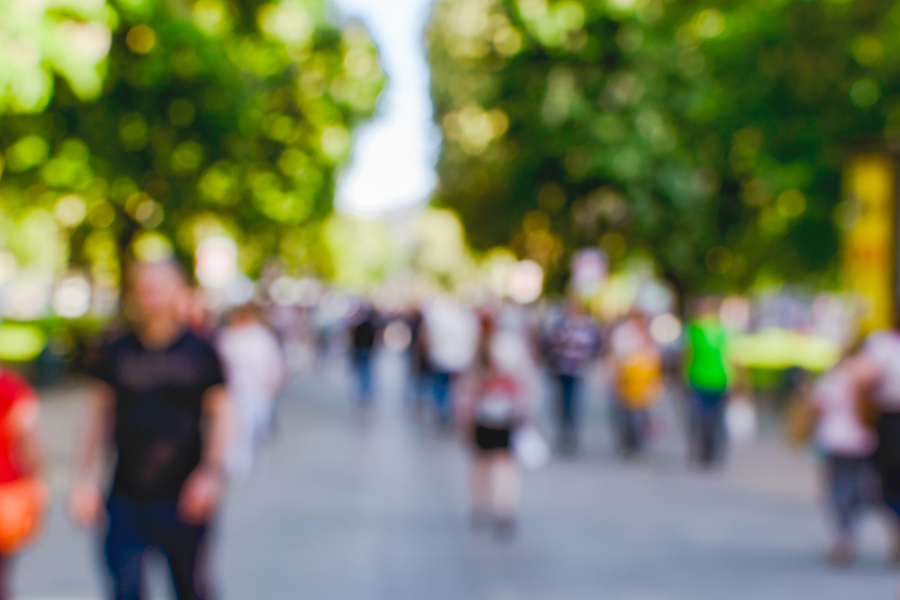 Known for its vibrant and diverse neighborhoods, Downtown Durham is also credited with an active arts scene, abundant culture and varied options in dining. The downtown district is home to a number of hip, local restaurants and commonly hosts a variety of events spanning the entire year, making downtown an exciting place to visit time and time again.

While it may be easy to consider Downtown Durham an area all in itself, the downtown area is actually made up of several unique locations, each with its own attributes. To learn just what they are, we present a closer look at a handful of Downtown Durham neighborhoods.
Central Park District
The first unique part of downtown is the Central Park District. The area includes not just Durham Central Park but also the notable 'DIY' District. This is where you'll find abundant restaurants, bars and nightlife, an area known for live entertainment, food trucks and much, much more.

Each Saturday morning or Wednesday afternoon, the Durham Farmers' Market is the place to go for fresh produce in the neighborhood, while some of the best pulled pork and okra is served up at The Pit Authentic Barbeque. There's also the beer garden, restaurant and bar of Geer Street Garden, formerly an old gas station, and live music at The Blue Note Grill or Motorco Music Hall.
Brightleaf District
Another notable neighborhood is the Brightleaf District. The warehouse district was formed from old tobacco warehouses, long sense renovated to now house area nightlife, restaurants and shops. On downtown's west end, the district dates back to the early 1900s.

Shopping opportunities extend from Brightleaf Square to Peabody Place, with local shops including bookstores, antique stores and clothing stores. You'll also find some interesting shops, selling everything from cookbooks to gourmet cheese and unique gifts. As well, the neighborhood is also noted for its unique jewelry and kitchenware, available from such locations as Morgan Imports and the local favorite, The Federal, for grabbing a beer and a burger.
City Center District
Yet another option is the City Center District. This is the part of downtown known for its local shops, galleries, bars and restaurants. You'll find the 21c Museum Hotel here, offering up the opportunity to explore free artwork on display, or the chance to stroll through nearly a dozen downtown art galleries.

City Center is also the place to experience unique cuisine, from Italian to Indian, plus enjoy a performance at Carolina Theatre, learn about the city's history at the Museum of Durham History or take classes through the Durham Arts Council.