A Brief Look at Triangle Region Market Conditions Heading Into the Spring Market
Posted by Brandon Duncan on Saturday, February 25, 2017 at 7:02 PM
By Brandon Duncan / February 25, 2017
Comment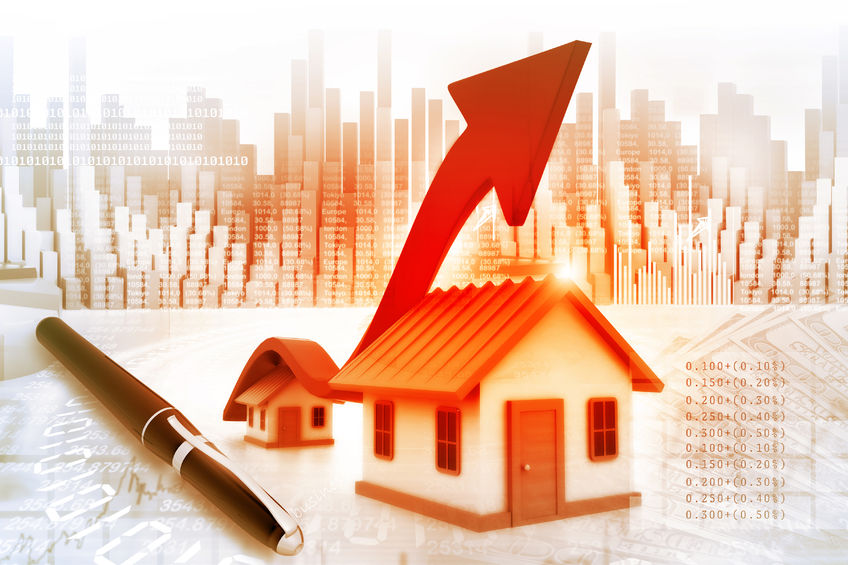 With the busy spring market right around the corner, I thought now might be a good time to provide potential home buyers a quick update on what's happening with the Triangle Region real estate market.
According to recently released data, January saw gains in new listings, closed sales, and the median sales price, which should lead to healthy market conditions heading into what's traditionally one of the busier times of the year for the local housing market.
Compared to January of 2016, the number of new listings to hit the market jumped 9% from 2,977 last year to 3,244 in the first month of 2017. In addition, closed sales also jumped by 8%, increasing from 1,931 sales in January of 2016 to 2,085 in January of 2017.
Homes in the Triangle are also selling at a faster pace compared to last year, sitting on the market 18 fewer days last mont than during January 2016. And just in case you're wondering how much homes were selling for last month, data from the Triangle MLS has January's average sales price at $263,508, which is up 3.6% compared to the first month of 2016.
THINKING OF BUYING OR SELLING THIS SPRING?
Regardless of whether you're looking to buy or sell a Triangle area home this spring, I can help you navigate today's fast-moving market! Contact me today, or start searching Triangle real estate listings now to get a better idea of what's currently on the market!