5 Home Seller Tips For Durham Home Owners Heading Into 2018
Posted by Brandon Duncan on Saturday, December 23, 2017 at 9:50 AM
By Brandon Duncan / December 23, 2017
Comment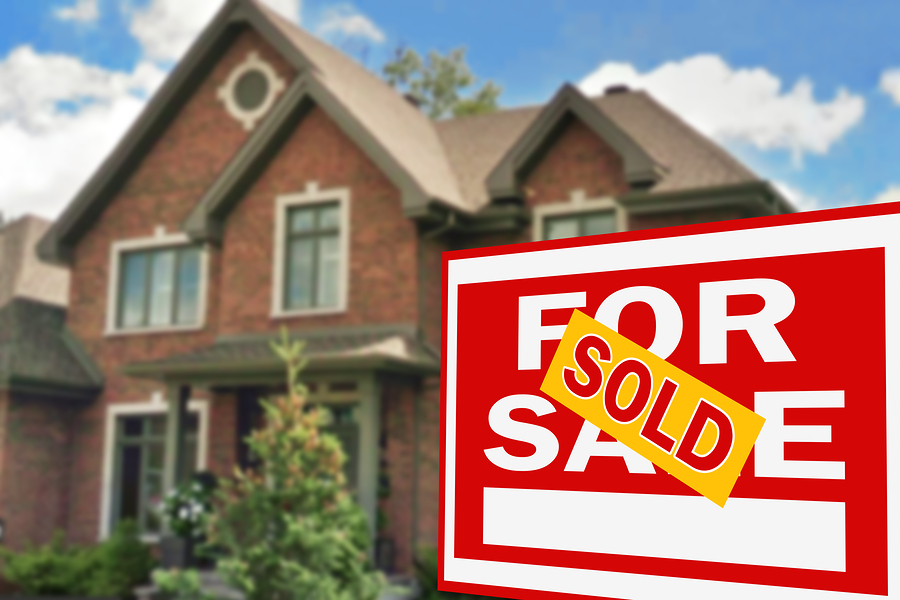 Although selling your home is probably the last thing you want to think about or deal with during the holiday season, it can't hurt to get a little prep work in before you do actually put it on the market in 2018. But without overdoing it and taking the focus off all the fun holiday festivities happening around Durham and the surrounding Triangle area this year, here are just a few things to think about that should help get your home sold as quickly as possible, getting your new year started off in the right direction.
Price it right from the start
You've likely heard this before, but it's something that truly can't be overstated when selling a home in Durham. Overpricing your home can turn prospective buyers off before they even take a closer look at what it has to offer, ultimately leading to your home sitting stagnant on the market for far too long. In fact, it's actually a better strategy to underprice your home in hopes of getting multiple offers, creating a bidding war that eventually leads to getting true market value in today's market.
Clean out those closets
If you have some time off work during the holiday season, spend some time tidying up all your closets and getting rid of anything you aren't using. Storage space is a major selling point for most home buyers, and if you're able to create the illusion that your home offers lots of storage through half-empty closets, more buyers are going to love your home.
Hide your pets (not literally)
We know—it's hard to believe not everyone is a dog or cat lover, but it's true. So to appeal to those buyers too, get rid of the litter box in the bathroom or the food dishes in the kitchen with dog or cat food crumbs all over the floor. It may sound tedious but little cleanliness details like this can sometime make or break a potential deal.
Spend extra time/money on the kitchen
You know how they say the kitchen is the most important room in the house? Well, they aren't lying. In many ways, you're not actually selling your home but rather selling your kitchen. So if you don't have the budget to do a major makeover before putting your house on market, spend whatever time and money you do have on the kitchen. And you don't always have to go crazy either. Sometimes something as simple as throwing down a fresh coat of paint and updating the hardware on your cabinets will do the trick.
Keep your home "show ready"
As long as your house is on the market, it needs to be ready to show and the drop of a hat. For many home sellers, that's one of the biggest challenges of all. How can you live in a home while also making sure it's in tip-top shape and just a moment's notice? Well, that's for you to figure out, but always keep that in mind so prospective buyers always get the best possible first impression.