4 Triangle Counties Among Fastest Growing in North Carolina
Posted by Brandon Duncan on Saturday, March 25, 2017 at 12:24 PM
By Brandon Duncan / March 25, 2017
Comment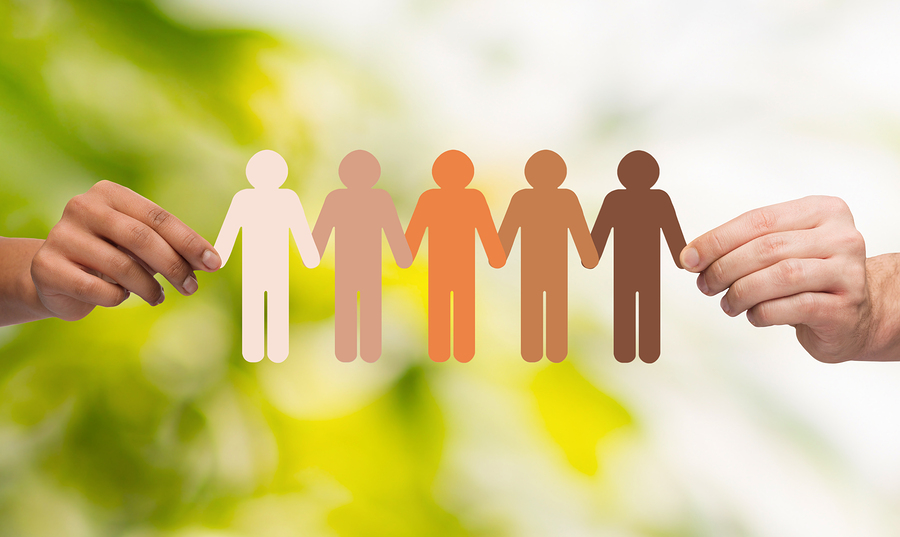 New population estimates were recently released by the U.S. Census Bureau which revealed the Raleigh-Cary metro area continues to be one of the fastest growing regions in the entire country.
Consisting of Wake, Johnston, and Franklin Counties, more than 1.3 million people now call the Raleigh-Cary metropolitan area home, which is up by roughly 2.5% compared to June 30th of last year.
The latest increase in population now puts the Raleigh metro area as the 14th fastest growing metro in the county, and the fastest growing in all of North Carolina.
The population around the Durham-Chapel Hill metro area, which is separate from Raleigh-Cary, is also on the rise as well, increasing by roughly 1.5% to around 560,000 people.
Since 2010, 48 counties in North Carolina have had a drop in population, although most are situated in rural parts of the state. But when it comes to the Triangle area specifically, four counties are among the state's fastest growing, which include Wake at 16.2% growth, Chatham at 13.8% growth, Durham at 13.4% growth, and Johnston at 13.3% growth.