3 Ways For New Homeowners To Manage Extra Expenses
Posted by Brandon Duncan on Thursday, March 9, 2017 at 9:42 AM
By Brandon Duncan / March 9, 2017
Comment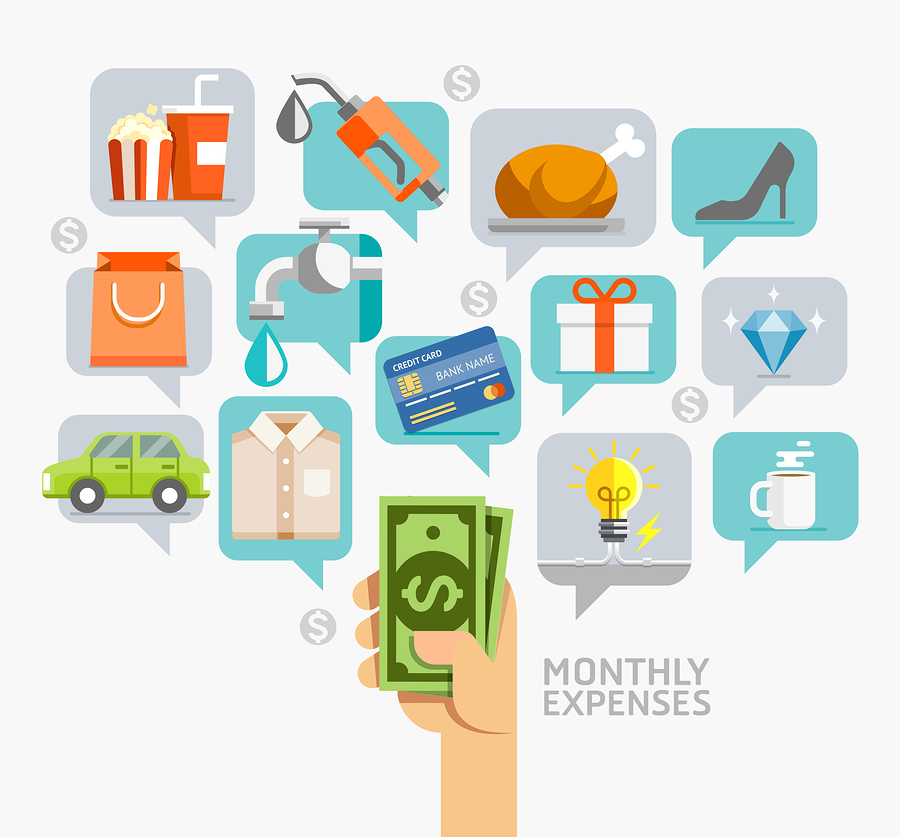 If you've just purchased a Durham home or condo for the very first time—Congratulations! You've successfully found a place that fits your current needs, wants, and budget, all while also navigating the increasingly complicated and complex home buying process. Trust me when I say, that's not always easy; and as a realtor who specializes in working with first-time home buyers, I know first-hand.
But as a new home owner, it probably won't be long before you realize just how expensive owning your own home or condo can be at times. Of course there's the mortgage payment every month, which if you've been paying rent is certainly nothing new. But along with your monthly home loan payment, you'll likely also have to deal with on-going maintenance and upkeep, property taxes, insurance, and countless other expenses that may have you wondering if you've made the right decision. Don't worry, though. This is all just part of the experience. And the good news is that there are plenty of ways to help manage all these extra expenses, like following these basic tips that can go a long way in saving money month-after-month:
Cut back on the small things
While it may seem tedious and ineffective, cutting back on small luxuries like getting Starbucks every morning can add up big time. Brew your own coffee, pack your lunch, avoid ordering in or going out to dinner, walk instead of drive every now and then. Over time, you'll be amazed at how much money you save from simply not spending a few bucks here and there when it's not necessary.
Eliminate unnecessary expenses
We all have unnecessary expenses. You might not think so, but you do. Whether it's an overpriced cell phone plan, an expensive gym membership, or subscriptions to countless TV apps like Netflix or Hulu, there are probably ways to cut back here as well. Now that it's spring, cancel that gym membership and exercise outside. Instead of paying for that expensive cable bill, try spending more time outside this summer. Before you know it, you'll be wondering why you were wasting all that extra money in the first place!
Use your hobbies as potential income streams
Although easier said than done, try to turn one or more of your hobbies into potential income. If you like to paint, try selling some of your work in an upcoming art fair. If you love to exercise and stay active, try training someone who needs extra motivation. If you love to take pictures, try selling some of your photographs online. There are plenty of ways to make extra money, and if you're able to make money while also doing something you love, it's a win-win!