3 Reasons Why Your Durham Home Isn't Selling
Posted by Brandon Duncan on Thursday, February 1, 2018 at 9:43 AM
By Brandon Duncan / February 1, 2018
Comment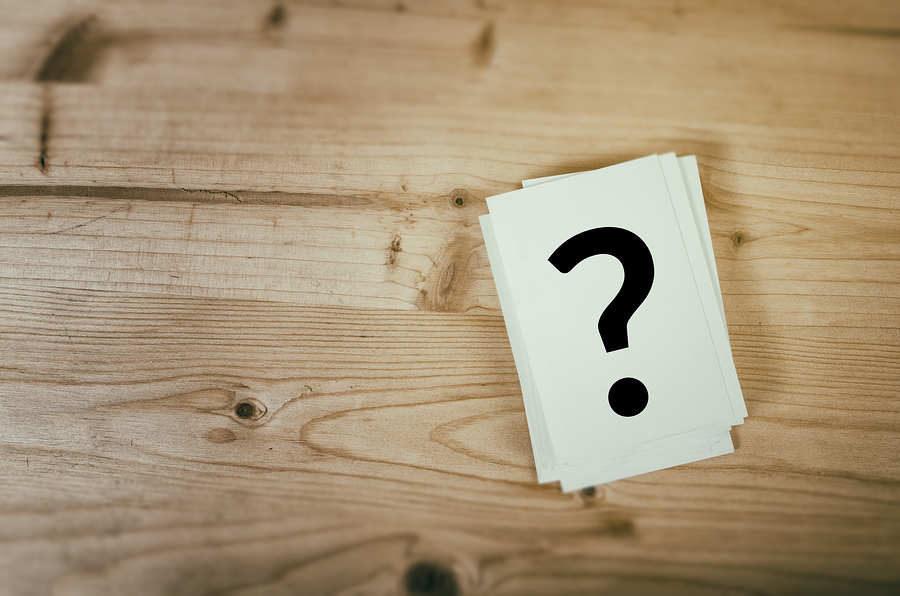 The housing market all throughout the Triangle area has been hot in recent months, but that doesn't just mean throwing your home up on the MLS and waiting for buyers to come running is a realistic strategy when choosing to sell.

In fact, we believe that if you have received a qualified offer for your home after a handful of showings or so, it's probably time to take a closer look at what you've done to this point that hasn't gotten you better results.

More often than not, if your home isn't selling in a realistic timeframe based on current market conditions, it's probably because of the price, or how you're presenting it to prospective buyers. Even in the hottest of hot markets, home sellers in Durham should still take all the necessary steps to ensure your home or condo looks its best, and that you've done all your homework in how you've reached the initial listing price. So if your trying to sell your home and aren't having any success, here are just some of the reasons that may be playing a role in why…
The price is too high
Although it's something home sellers don't want to hear, the number one reason homes don't sell in hot markets is because you, or your agent, has overvalued the property. With so much information available to home buyers these days, it's just not likely anyone will be willing to spend more than they have to for a new home or condo, regardless of market conditions. So slways be sure to price your home right from the beginning.
Low quality listing photos
Grabbing the attention of home buyers right away is perhaps the most important step in getting a home sold, and if the listing photos you're using aren't professionally taken or don't highlight any of the home's best features, you're going to have a very hard time attracting anybody willing to take that next step and schedule a showing. Of course this is exactly why we go above and beyond when it comes to getting photos taken of our listings, ensuring your home's presentation is top-notch in every way possible.
Scheduling issues
Selling a home isn't always about what's convenient for the seller, but rather what's works best for interested home buyers. So if you're placing lots of restrictions on when your home can be shown, chances are you're going to have a much tougher time getting it sold in a reasonable amount of time.