3 Reasons to Buy Sooner Rather Than Later in 2019
Posted by Brandon Duncan on Saturday, December 22, 2018 at 10:30 AM
By Brandon Duncan / December 22, 2018
Comment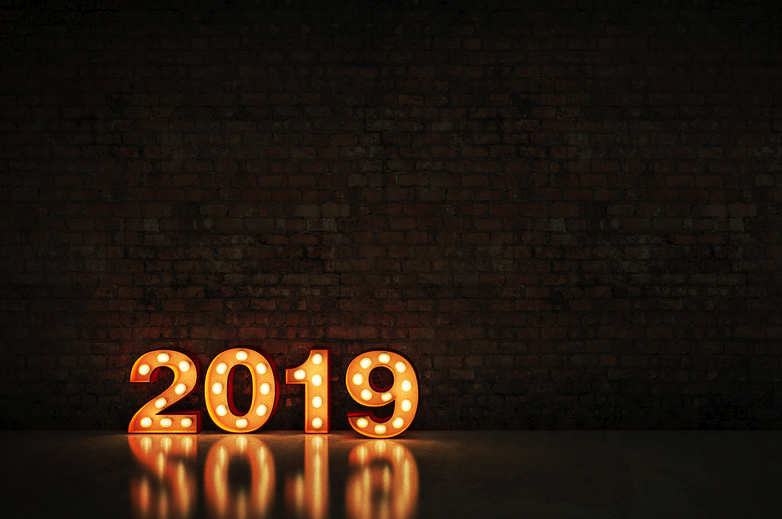 If you're thinking about buying a home in 2019, you'll probably want to consider buying sooner rather than later.
Why, you ask? We explain below...
HIGHER MORTGAGE RATES
To start, mortgage rates are rising. While still low for now, the 30-year, fixed rate mortgage is expected to reach 5.8-percent by the end of 2019. That's something we haven't seen in about a decade, and a good reason to buy early.
RENT PRICES ARE STILL RISING
Nationwide, rent prices are also expected to rise. Thanks to a good economy, rental prices should be on the upswing, again making now a good time to buy.
STRONGER BUYER COMPETITION
At the same time, home buying competition will likely only heat up as the months tick by. That's because a large percentage of millennials will turn 29 in 2019, and that's a prime age for home buying. In fact, millennials are in line for about 45-percent of all mortgages in 2019, so why not get a jump on buyer competition early?