3 Reasons to Buy a Home in Chapel Hill's Franklin-Rosemary Historic District
Posted by Brandon Duncan on Monday, February 1, 2021 at 3:58 PM
By Brandon Duncan / February 1, 2021
Comment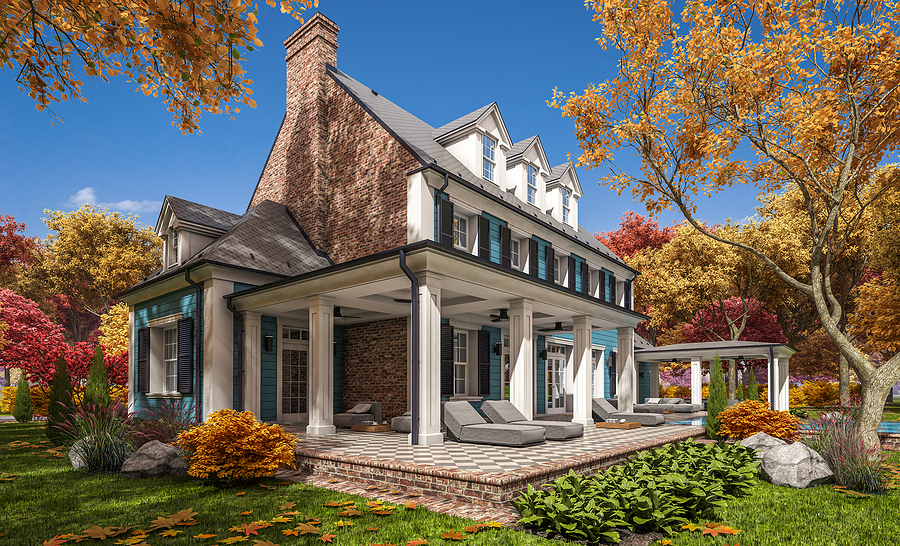 From its history to its diverse housing to its close proximity to what you need and want in Chapel Hill, there are three great reasons to buy a home in the Franklin-Rosemary Historic District.
The Early History
To begin with, Franklin-Rosemary was the very first historic district in Chapel Hill. The area became a historic district in the mid 1970s, although much of its development can be traced back to growth of the UNC campus.
The Architectural Styles
The area is rich with architectural variety. You'll find some 19th century Gothic Revival, Greek Revival and Federal homes, but you'll also find some vernacular farmhouses, bungalows and Colonial Revivals throughout the area. Many of the homes are large in size and command high prices.
Walking Distance to UNC Campus
Another great reason to buy is the district's location. Many of the historic homes sit within a short stroll of campus. Popular Franklin Street is also a great spot for dining, shopping, or checking out the local music and arts scene.