3 Quiet Neighborhoods in Durham to Consider with a Budget Just Under $300,000
Posted by Brandon Duncan on Sunday, April 29, 2018 at 10:19 AM
By Brandon Duncan / April 29, 2018
Comment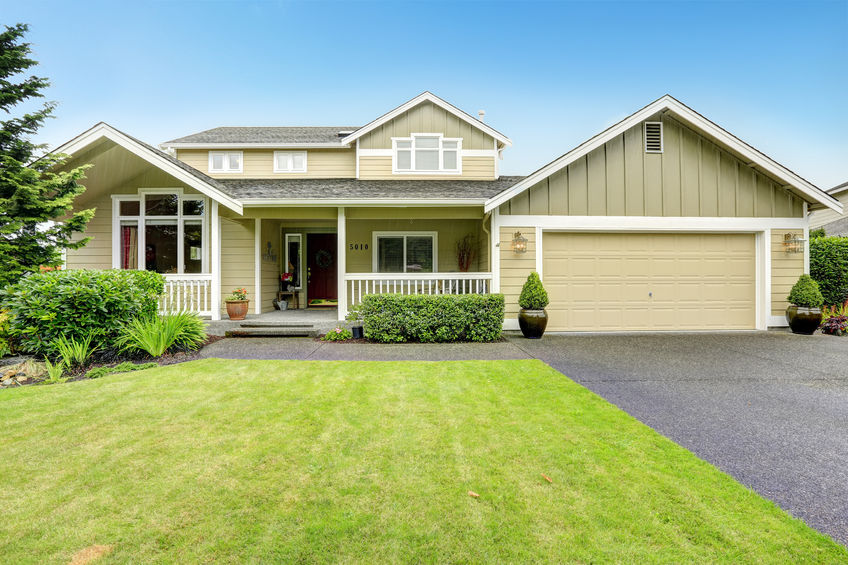 At the time of this post, the median list price in Durham registered $283,950. This number, along with how many homes are listed, what the average days on market (DOM) is for all active listings, and the average price per square foot for all active listings, is updated each and every day on our Durham real estate page.

In some markets, a budget of just under $300,000 limits your options drastically. But here in Durham, buyers will quickly find you can get a whole lot more bang for your buck with $300k, especially if you know where to look. And while the list of great neighborhoods to consider with that kind of spend goes far beyond just a few places, here's where we might consider looking if our budget topped out somewhere close to that $300,000 price point.
Colony Hill
As a small wooded neighborhood that feels private and secluded, there's hardly a more tranquil place to call home than Colony Hill. But even with that, you'll still find the neighborhood has a community-like feel to it, enhancing its appeal even more.
Woodcroft
Woodcroft is a sprawling community that has over 2,000 homes, so options here are usually quite plentiful. Along with desirable homes that have a reasonable price tag, the community also features six miles of community trails that all connect to various amenities sand community features, which is enough to make it one of the more appealing places to call home in all of Durham.
Woodberry Forest
If you're looking for a quiet place to live, homes that offer ample living space, and something that won't exceed $300,000, give Woodberry Forest a shot. While some of the newer homes in the neighborhood jump up into the $400,000 to $600,000 price range, other older homes, which are still high desirable, start in the low to mid $200,000s.