3 Places First Time Home Buyers in Raleigh NC Should Buy a Condo
Posted by Brandon Duncan on Thursday, August 15, 2019 at 9:29 AM
By Brandon Duncan / August 15, 2019
Comment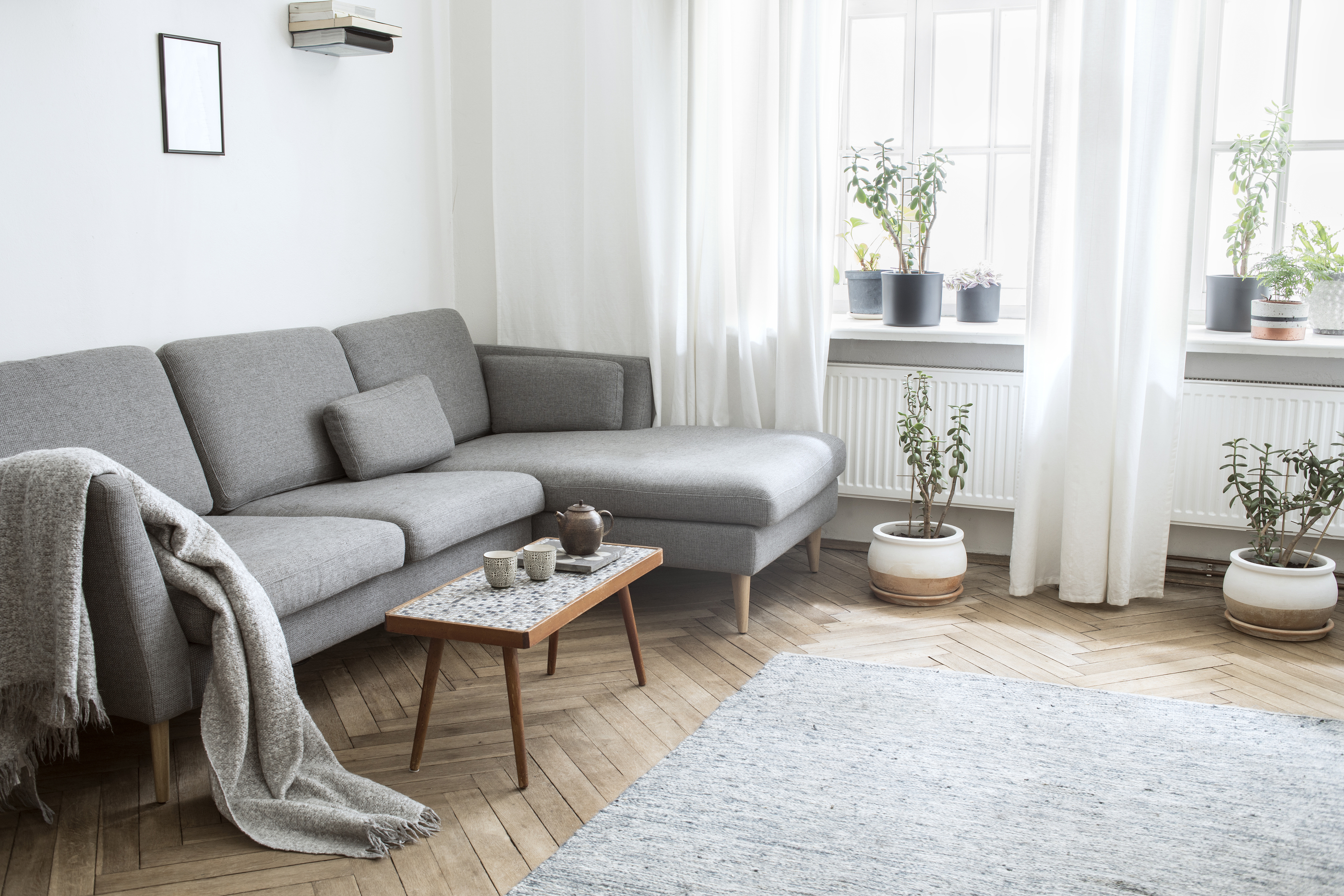 If you're a first time home buyer and plan to be in the market for a condo in Raleigh, we have 3 fabulous places in mind that are the perfect place to begin a search.
Palladium Plaza
Palladium Plaza is a 5-story, 65-unit condominium building located on Blount Street between Davie and Cabarrus Streets in the revitalized area of downtown Raleigh. This is a great option for a first time home buyer interested in an urban condominium. Directly across the street from Artspace and only a block from historic, Moore Square, the location is hard to beat. There is a variety of dining nearby including local spots like; Sir Walter Coffee, Oak City Subs, Sosta Café, and more. With a diverse mixture of units, like open flats, or large townhomes, it's ideal for a first time buyer needing a versatile urban space for the increasingly popular live-work lifestyle.
Martin Place
In the heart of the Warehouse District is Martin Place Condominium building. Built in 1997 with the goal of blending into the historic streetscape, the building has 6 lofts and 6 flat units. A first time buyer may look at Martin Place and love that with only 12 units, it offers more privacy than other larger warehouse conversions might. There are 4 renown local art galleries near the property, multiple wine bars, yoga studios, and more which offers an eclectic mix of culture. In addition to entertainment, there is abundant parking with multiple covered garages by Martin Place.
West Condominiums
As a first time home buyer, you'll want to entertain so you can show up your purchase everyone! West Condominiums at 400 W. North Street is a great place to do just that. Buyers receive maximum value with amenities like, a rooftop pool and grilling area, private balconies, and full gym. The West condos offer residents the convenience of living downtown with a level of luxury normally found in much larger communities. The first floor of the building is used for retail space and restaurants. West condos range from approximately 700 square feet to nearly 2,000 sq. ft. depending on unit. It's a must see for any first time buyer.