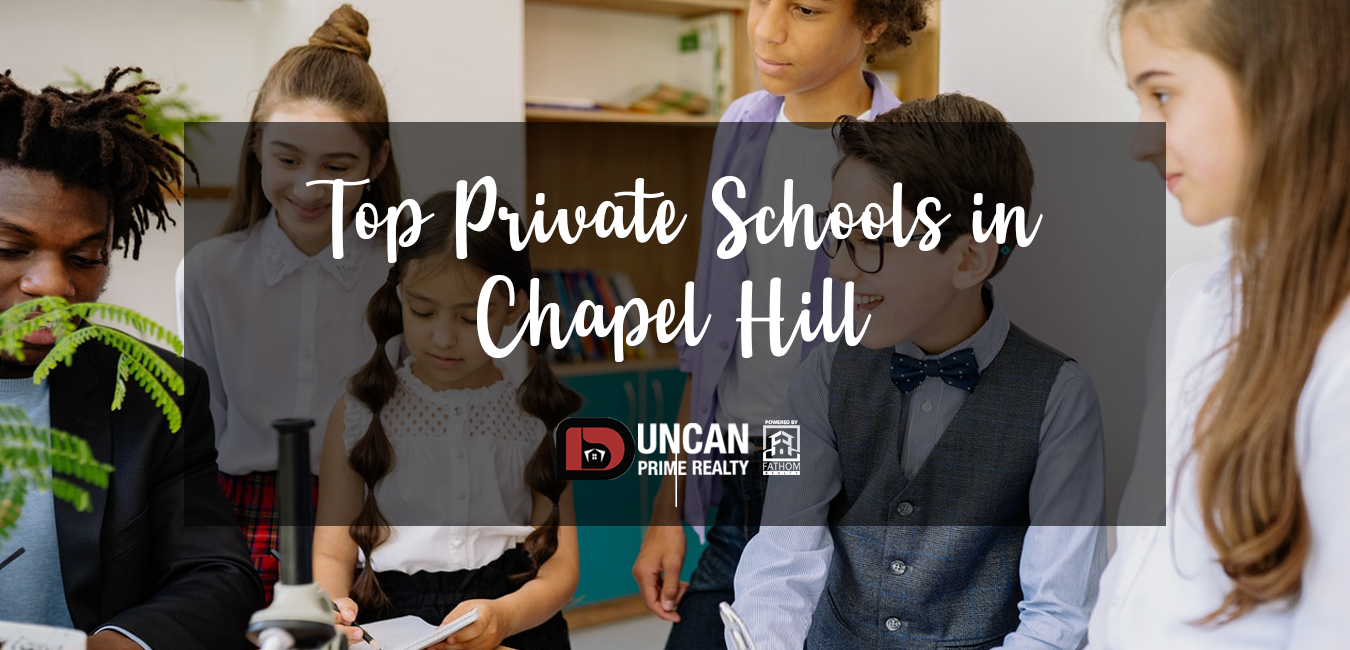 Surrounded by top colleges and universities, Chapel Hill presents some exciting educational options. While Chapel Hill is home to the esteemed University of North Carolina at Chapel Hill, it is also a top city for younger students.
Parents have a large number of choices when it comes to education, including some admirable private schools. Here are some of the top private schools found in Chapel Hill, North Carolina.
St Thomas More Catholic School
Address...